The 5-Key Steps to Avoid Malware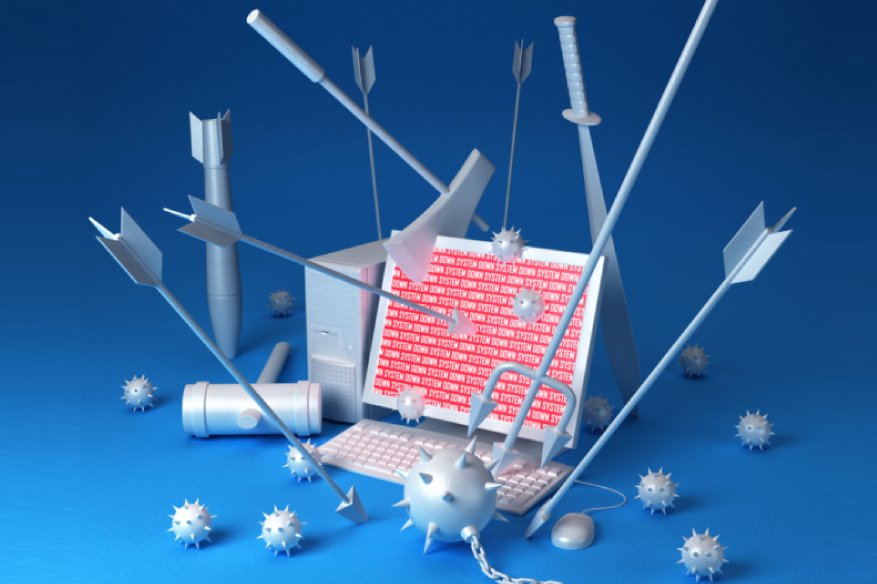 The virtual world, where people live online is marred by privacy violation, and how we hear the stories of scams and hacking almost every day. These kinds of issues are normally faced when their system is not properly secured. The hackers are can be contained
There are enough precautionary measures that one can take to keep their IT environment secured and ensure trouble-free online business. If there is a likely intrusion you will be alerted. Some of the few tips as below.
Phishing emails are the main source for cybercriminals, it's a bait that tricks the user to fall for it. Thousands of people fall for this trick and end up a victim, they have no knowledge what hit them and are left wondering. Unfortunately, you cannot ask people to stop sending you emails, because your email id enters their database, then all together it is a different ball game. Interestingly, phishing emails look so authenticate that one fall for it and end up on some spoof website, and feed in their details. So physically one has to be very careful opening an email or link because you have ensured the email domain reads the same as the content is about. Most of the time we miss out to authenticate this, but there is plenty of spam filter that can catch phishing emails. It scans the email, and the attachment if any, to keep you secure.
Secure Browser
Use browser extension that receives regular updates, this is one form to ensure safety online. The Mozilla is a great browser with good options, even Chrome is not bad. Every browser has its an array of extension that the user can use.
Be careful with Links
Look twice, or even thrice to ensure the link has domain name that you intend to visit, this is the first-hand thing to do before you hit online for your transaction. If the link reads something else, for example, you visited ABC bank and instead of abcbank.com if it reads somethingabcbank.in or anything peculiar other than the brand name, ensure it before you do business here. Call their customer service and get it clarified, apprise them of such thing so they can take necessary action and protect others from falling for it.
Proxy Servers and VPN If you want to protect your identity online, using a proxy server or a VPN (Virtual Private Network). A proxy server allows you to do research that is sensitive, prevent profiling, and give you access to restricted information. You will also have the option of engaging in anonymous messaging if you need it. A VPN will protect your online activity from outside observers. You can make use of services like ExpressVPN, HotSpot Shield, and CyberGhost.
Use a proxy server and VPN if you want to keep your online identity undercover. A proxy server will allow you to look for sensitive data and move into the restricted web world. You can remain anonymous. You can make use of services like CyberGhost, HotSpot Shield, and ExpressVPN, it will protect your online activity from outside observers.