The Dangers of Crypto Mining Malware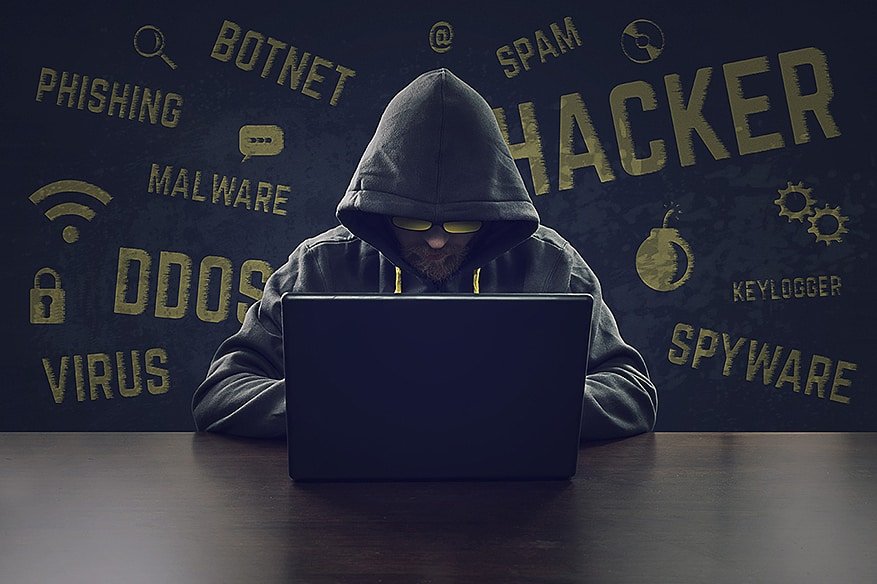 Cryptocurrency is a digital money you use to make more secure and anonymous online transactions. Cryptocurrency allows you to make money transfers that are encrypted with an uncrackable code.
With the eminent popularity of cryptocurrency, cyber criminals developed a new advanced attack dubbed as crypto mining malware. Crypto mining malware or sometimes called cryptojacking can illegally take over a computer's resources to mine cryptocurrencies.
Crypto mining malware requires the use of particular hardware that will require huge electricity consumptions to work well. With this, crypto mining malware causes an infected device's central processing unit and electricity usages to soar. This ultimately results to the infected device having a degraded performance.
Things you Need to Avoid Crypto Mining Malware
Antivirus
– Get a top notch antivirus software to give your computer constant security
Ad-Blocker
– Get an ad-blocker for your web browser. An ad-blocker can obstruct away from your computer malicious ads that might inject the malware to your device
Software and Security Updates
– Always update your software and operating system. Outdated software and operating system makes your computer more vulnerable to attacks. Always make sure that your computer is running with the latest patches and updates of its software and OS.
Secure Password Manager
– Get a reliable secure password manager for your device. This special software can protect your files to not be compromised when an attack was established on your computer.
Proper Online Behavior and Knowledge
– Always keep a respectable online behavior everytime you browse the internet. Be vigilant and do not just click any link, file attachment, ad/promotional material, and other clickable element you can see on the web pages you visit. Proper knowledge and understanding on cyber security basic is something you must familiarize yourself with. This way, you will be more cautious about your actions while browsing the web.
As cryptocurrency platforms continue to be a popular money transfer tool globally, it's no surprise that cyber criminals will also exploit these platforms as a way for them to spread out malware attacks and steal money to their victims. With this, every computer user must take online security measures that will keep them safe from a possible attack.