The Rise of Progressive Web Apps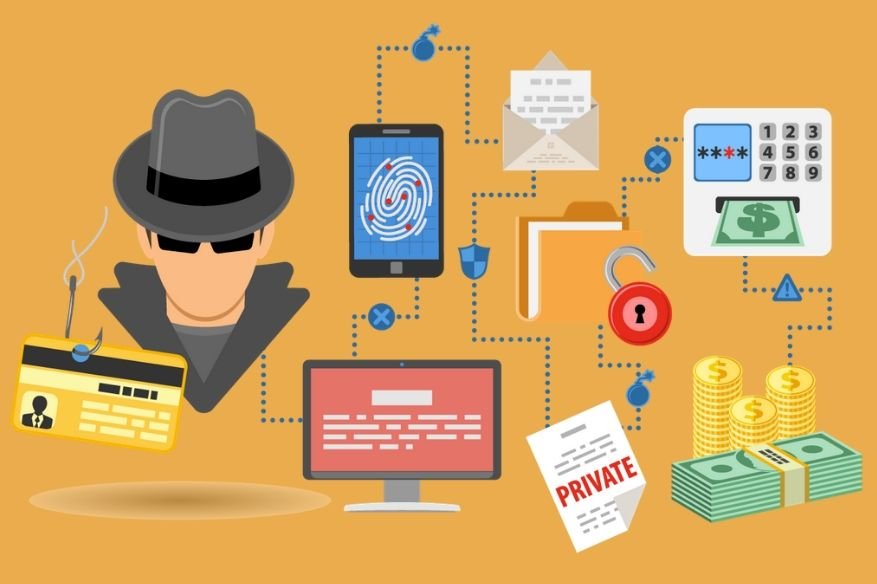 A Progressive Web App (PWA) represents a special kind of a web page that looks, feels, and functions as a native mobile application. PWAs are accessible via a browser, and they are stored mainly on the company's servers instead of the user's phone. Since all users run the same version of the page's code, no updating on the client's side is necessary.
The main interest around PWAs stems from their ability to create immediate engagement. PWAs allow businesses to bypass the process of convincing their customers to install an application without losing to native apps in look and functionality.
What are the Benefits of PWAs Compared to Mobile Applications?
To promote a mobile application, companies need to invest sometimes inordinate amounts of time, money, and effort into marketing. Several marketing strategies are needed to attract new customers and to maintain the interest of the existing audience. These processes tend to deplete the brand's resources. Consequently, web projects of such companies might receive smaller budgets, thus leading to the loss of customers. PWAs simply work better as the first line of interaction, and they require significantly fewer resources to develop.
With that being said, mobile apps are truly essential in many cases. They help connect to customers better, maintain the interest, deliver updates quickly, and supplement the business in a meaningful way, improving customer loyalty. For many businesses, taking the time to work with a mobile application development agency is an incredibly profitable investment.
To assess whether a mobile app or a PWA is likely to work better, consider the product that you are offering. If it can be effectively represented in the browser, a PWA is a way to go. If it's tailored specifically to be accessed via smartphones (i.e., a running app), a mobile application is a better solution.
Top Reasons Why PWAs are on the Rise
Users Don't Need to Install Them
Accessibility is the cornerstone of successful customer acquisition and retention. Web-based PWAs remain much closer to users than applications that must be downloaded and installed from an app store. Unlike it is with native apps, a PWA is already there when a person first encounters a brand, and it helps create interest without any action from the customer required.
PWAs load Faster than Native Applications
The loading time standard for a good PWA is less than three seconds. This is the period during which a visitor maintains their interest. PWAs' shell architecture typically consists of HTML, CSS, and JavaScript, which allow some lightweight elements to be loaded incredibly quickly during the first visit.
PWAs Use Less Storage Space
Some data from PWAs is normally stored on a user's device, particularly when significant offline functionality is required. However, these applications tend to use less storage than apps that require installation. This is mainly possible because PWAs are stored on the cloud instead of a user's device.
Some Features Can Work Offline
PWAs can save certain data from previous visits to facilitate offline functioning and user interaction. Although the Internet connection is still required for the best experience, PWAs perform much better than standard mobile versions of websites when they are offline. The scope of this feature is defined by each app's purpose and design.
Push Notifications are Available
Typical web pages don't send push notifications to a user's device, particularly when the user is offline. PWAs, however, have push notifications as one of their distinctive features. It helps connect to customers better, maintain their interest, and improve the engagement rate. The ability to send notifications without requiring people to install an app is one of the most invaluable features of PWAs that businesses can benefit from.
A PWA Can Have an On-Screen Icon
PWAs can generate icons on the user's home screen when used. This feature allows people to access a particular PWA without typing its URL into a browser. The app still has a limited presence on the customer's device, but it's available at the person's fingertips, significantly improving engagement.
PWAs Can Be Shared via a URL
Mobile applications are not perfectly suited to be shared, even when such an option is present on the app store's page for this software. When it comes to PWAs, sharing is as simple as sending the link to a friend. Since PWAs are accessible via a URL like normal websites, they are much more likely to be recommended and used by other people through existing customers.
Wrapping Up
Progressive Web Applications exist to fill the gap between isolated native applications and limited mobile versions of web pages. These apps are lightweight, accessible via a browser, and easily shared. For some businesses, PWAs can present a great alternative to costly and bulky mobile applications, particularly when their products are not specifically designed to run on smartphones.