The WhatsApp Gold Scam is Back, in a New Form!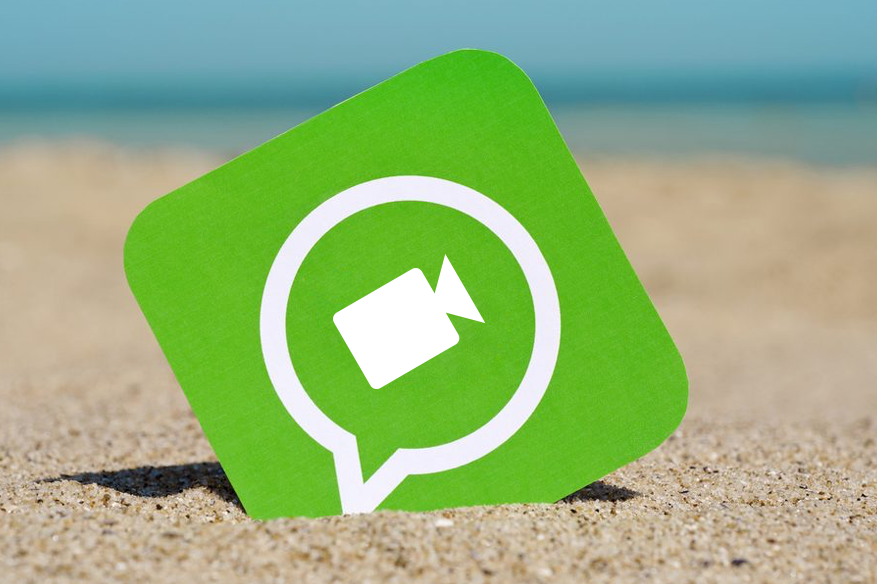 The WhatsApp Gold scam, which first appeared in 2016, has now resurfaced in a new form, posing a big threat to smartphone users.
The WhatsApp Gold scam usually used to ask WhatsApp users to update to a new limited version WhatsApp Gold, which would give them extended features and which is stated to be an elite service.
The new scam is different. InfoSurHoy.com, which has reported in detail about the scam, writes, "A WhatsApp hack that first circulated in 2016 has resurfaced which threatens to infect people's phones with malware and viruses…A message warns people not to upgrade to 'WhatsApp Gold' – a fictional update which is also a scam."
The report further states that WhatsApp users who fall prey to this scam are guided to a URL, which would then take them to a website that's riddled with malware. Consequently, the hackers behind the scam would have complete control of the infected mobile device.
Denis Bedoya, who has authored the InfoSurHoy report titled 'WhatsApp warning as Gold hoax improve is BACK' (dated Jan 6, 2019), further writes, "WhatsApp Gold allegedly provides users with the ability to hold video chats, send 100 pictures at once, and delete messages hours after they were sent…The text, which asks people to pass it on to their friends, claims that a video is about to come out that could hack your phone."
Denis further notes, "While the claim about the video is a scam, there is a genuine security risk about links to WhatsApp Gold, which can direct users to malicious websites."
Cybersecurity firm Sophos had posted a detailed report in November 2017 about such a scam. The report had given a sample of a message that WhatsApp users had been receiving. The message reads-
"If you know anyone using WhatsApp you might pass on this. An IT colleague has advised that a video comes out tomorrow from WhatsApp called martinelli do not open it , it hacks your phone and nothing will fix it. Spread the word. If you receive a message to update the Whatsapp to Whatsapp Gold, do not click !!!!!
Now said on the news this virus is difficult and severe
Pass it on to all"
The Sophos report adds, "Received by a Sophos staffer, it might be easy to dismiss it offhand, given its mangled English-ish syntax."
The report points out that it's only half rubbish as it's a cocktail of a fictional threat (the "martinelli" video thing) and a real threat (the WhatsApp Gold thing).
The recent InfoSurHoy report, however, asks users who wish to pass on such a message to others to delete the first part, which contains warning about the video. The report notes that the WhatsApp Gold part is not at all a hoax since it's a real threat. The fake service that's propagated through such scam messages could lure users to click on a link that could ultimately lead to hackers stealing sensitive information from smartphones. The InfoSurHoy report re-emphasis on the fact that there is only one version of WhatsApp and there is nothing called WhatsApp Gold.