Tired of Software update notifications? Here's why you should leave them on anyway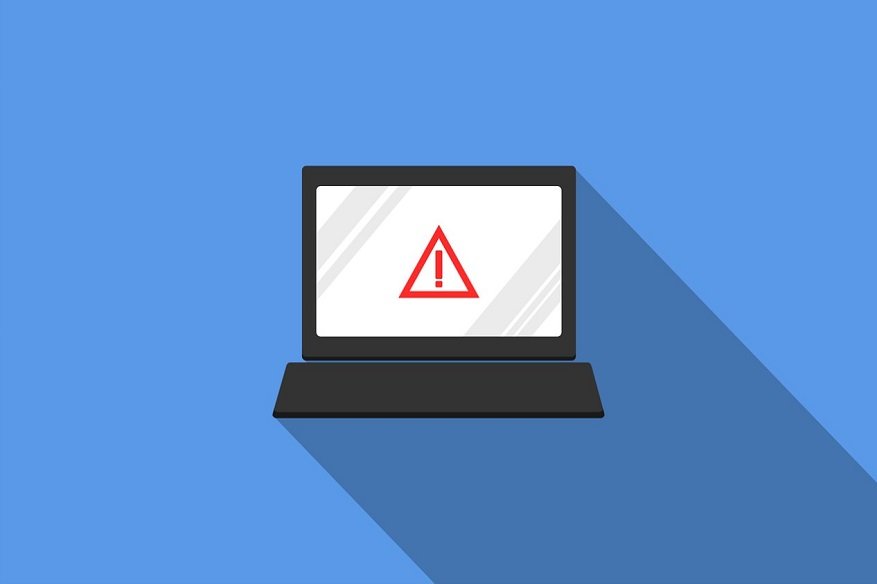 These days, every consumer and company uses applications and devices that need to be updated regularly. Failing to update can leave you vulnerable to cyberattacks. Most security experts recommend using automatic software updates to endure your devices have the latest patches and fixes, however, most users turn off automatic updates and ignore update notifications. Though often a nuisance, companies put these auto-updates and notifications there for a reason. Neglecting to update can end up being very costly.
Recent Research:
Pew Research Center recently conducted a study on the behavior of the consumers while handling software updates. The study concluded that 42% of users wait to update their software rather than updating immediately, while 1% of users never update at all. This is why so many software providers have introduced automatic updates. Notably, Microsoft has introduced automatic updates with flexibility timings to fit the user's schedule.
Other companies are now offering consumers monthly and weekly updates, like Apple, which switched from a yearly update to monthly updates. Most of the updates are deferred for one hundred and eighty days along with a grace period of sixty days.
With the recent uptick in cyber-attacks, software companies have begun pushing out update packages packed with security updates. These updates have some disadvantages, and provide discomfort to the users. For example, some of the updates force the consumers to reset their preferences, and in some cases, crash applications.
Finding a Balance Between Security and Convenience
It can be challenging for companies to keep their users secure without causing them some measure of inconvenience. A survey shows that more than 35% of security experts consider frequent software updates a top priority, while only 2% of the non-security experts said that the updates are their top priority. In general, people do not like when update notifications interrupt them and distract them from their work, and automatic updates cause some people to worry that their system may crash. However, it is undeniable that the risks of automatic updates are minuscule compared to the risks of failing to update.
According to the security experts, many users fail to remember to update their software in a timely manner. One of the best ways to get users to update their software is by separating general updates from security updates. Many users will prioritize security updates, while saving general updates for a convenient time.
Also Read: How Businesses Can Prevent Software Vulnerabilities
The Responsible Disclosure of Software Vulnerabilities in the Nutshell
Related Blogs:
https://hackercombat.com/never-ignore-software-updates-check-one-5-mistakes/