Top 5 Effective Ways of Dealing with Cyber Bullying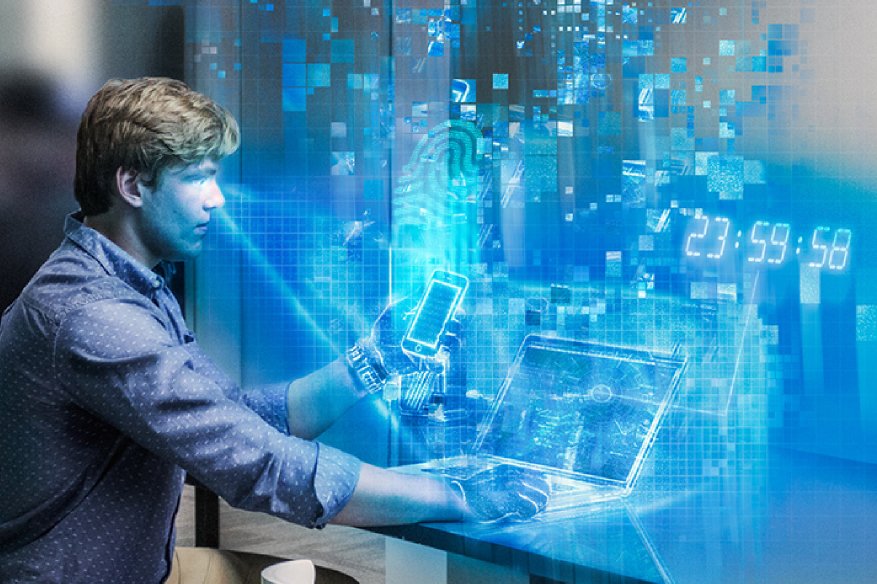 Due to an increase in internet usage, many people can access the internet. Cyber is considered a crime. Most people think that they can get away with online bullying as opposed to in person. Cyberbullying affects adults as much as children. Bullying can make one feel hurt, angry, or sad. You can develop depression or anxiety and low-self-esteem. The worst is that bullying happens in places where one is supposed to feel safe, like the home or even at work. Written words can hurt worse than spoken words since they are permanent. Every time you return to your page, you can see the comments. Here are ways of dealing with online bullying:
Do not Take Negative Comments Personally
The rude comments made by the bullies have nothing to do with you. The bully is just trying to spill his negative energy to you. They may be having some personal issues they are dealing with and want somewhere to vent their sorrows.
Avoid Rereading the Offending Comments
Rereading the offending comments will lead to obsession and further anger. You can report the offending remarks to group moderators for actions to be against them. You can keep away from social media for sometime to allow them to get off your back. For example, consider turning off your phone or computer for a night and organize some technology-free activities like meditating or enjoying a nice meal. You can also switch from social media to getting your news from digital news sites like Lusaka times.
It would be best if you Understood that Not Everyone Shares your Beliefs
You should be open to other people's opinions and thoughts. Accept that many people can be right and have a different view to yours. After thinking about it,what seems like a rude comment at first might be someone expressing a contrary opinion? To be able to appreciate other people's ideas, you can read articles on online sites like zambian observer to get different views and events.
Don't Retaliate with Nasty Post
If you retaliate with the nasty post, the bully will know that they have hit you. Please do not give them the satisfaction of feeling good by putting you down. By ignoring their comments, they may feel you are not bothered and leave you alone. It would be best if you portrayed a picture of being emotionally stable.
You Can Use the 30 Seconds Rule
To make sure that what you write is sober, make a habit of stepping away from your phone or computer for 30 seconds. When you are back,look at your message and reread it and evaluate how you'd feel incase someone writes that to you. By observing the 30 seconds rule, you ensure that whatever you post in social media does not attract negative comments that can lead to bullying.
Being considerate can make your online experience better. Combating cyberbullying should be everyone's responsibility. If you consider reading from independent sites like Lusaka times help you appreciate different opinions and regard negative comments. You can also raise awareness about cyberbullying in comments sections of sites likeZambian observer. For the internet to feel safe, you should stick up for those who are bullied and shun the vice.