Top 5 Encryption Software to Securely Encrypt Your Files in the Cloud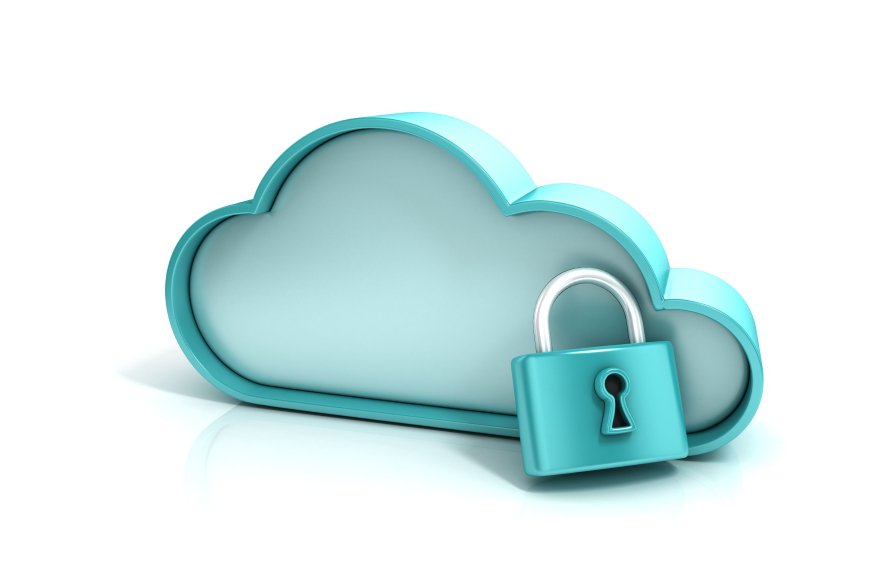 These past few years, the insurance industry has expanded its market to cover tech-related damages. Those who signed up for their insurance plans under this new scheme can claim damages if they lost their productivity due to malware attack, phishing schemes, and social engineering. However, never become a victim yourself, aside from reliable backups that can easily reverse lost files, encryption is a key to make files private. Encrypted files stored in the cloud are safe from hackers, given that what they stored are actually just binary blobs of scrambled data.
Here in Hackercombat.com, we highly recommend a combination of encryption solutions in order to maximize data privacy. This combination is composed of two parts:
Storage device encryption
As the name implies, this covers the lock down of the actual storage hardware. Full disk encryption help prevents outsiders from viewing the contents of the hard drive without proper authentication that will unscramble the files stored. Encrypted hard drives are usually required for mobile corporate users, as the chance of their laptops being stolen or lost is always a probability.
This locks down specific files and folders in order to maintain privacy. These encrypted files can be uploaded to the NAS or to a cloud-storage account without any worries of data leaks the moment the storage was accessed by outsiders.
We highly recommend the use of both Storage device and File & Folder encryption tools in order to lock down the actual storage device (for local storage) and individual files/folders (for cloud-based storage). The below data encryption solutions are the most common and known to be safe to use:
1. AESCrypt
This is a very well known encryption solution for locking down files and folders. Its claim to fame is its cross-platform feature, with versions compatible for Linux, MacOS, and Windows. AESCrypt supports scripting using C# and Java languages, and best of all it is released to the public as an open-source project. Being open-source means the program can be audited by any interested party. AESCrypt provides either 256 or 128-bit AES encrypted cipher. Being open-source it does not have user restriction or installation restriction, it can be used by casual users and professional individuals.
2. AxCrypt
This file and folder encryption software is a veteran in the Industry, with variants that support Windows as old as Windows 98. AxCrypt integrates itself to Windows Explorer, enabling users to selectively encrypt and decrypt files and folders just by right-clicking them. A version for MacOS is also available which also integrates itself to Finder. Aside from that, it is also available for Android, installing it enables mobile users to enjoy the protection provided by the 256-bit AES encryption standard while highly integrating itself with Google Drive or DropBox if installed.
3. Windows Bitlocker
Microsoft bundles a built-in full disk encryption software on all "Professional" or above editions of Windows since Windows Vista. This is used by many organizations and large multinational companies, as they have volume licensing for Windows Professional Editions. The good thing for using Windows BitLocker is as part of the operating system, it continues to receive updates and refinements through Windows Auto Update. BitLocker is exclusively only for Windows and cannot be installed on other platforms.
4. File Vault
This is the counterpart of BitLocker for the MacOS platform. With File Vault rolled-out, MacOS system disk itself is locked down using 256-bit AES key. This prevents the hard drive (or SSD) from being booted and accessed even on another Mac computer. File Vault is exclusively a MacOS encryption app.
5. VeraCrypt
This is the spiritual successor of the open source encryption software, TrueCrypt which was abandoned in version 7.1. VeraCrypt provides a cross-platform full disk encryption capability, with versions available for download under Windows, MacOS, and Linux. Decryption is automatic once correct user credentials are provided, as VeraCrypt uses a virtual encrypted disk in order to smoothly transition to the encrypted storage for user files within the operating system.
Also. Read
A Beginner's Guide to Data Encryption and its Relevance