Understanding Business Intelligence and Data Security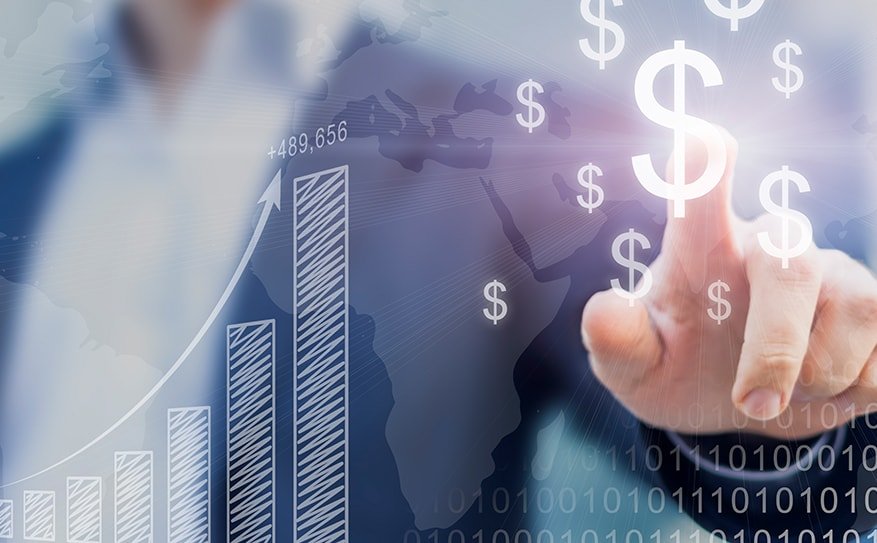 Business leaders across the world are enjoying reduced costs, and increased efficiency, which is helping them in a better decision process. The new era of business intelligence strategy has ushered, that focus on data analysis. While most business leaders are expecting this to help them enhance their business operation, but very few of them consider the full implication of Business intelligence.
Vulnerabilities in exploring BI Security
The basic of security is that if you leave any data unattended it is going to cause you enough damage. When you churn out enough data and produce them at large scale, you need to have a system in place to keep them secured. Business Intelligence and data analysis are no longer related to the 1s and 0s, but sensitive data which have been always vulnerable to attacks by cybercriminals. If analyzed data can be stolen by the hackers, imagine when they have the key to the whole process, where they could just hijack the whole system. It's like a thief who enters a car garage to steal a few spare parts, he swindles of the whole car from the dealership's rack.
Ensure the best Cloud Options
The first thing to protect is the very Business Intelligence tool that is in operation, and it requires a tight security. Nearly every organization considers cloud as an important part of the business and analytical strategy, despite the security concern they still go with it. Business Intelligence along with cloud option is a cost-effective way to use data strategically, but cloud providers need to chalk out a proper method that shows how they safeguard data. If you have an internal audit to look into the aspect of safety and if possible provide a secondary layer of security will be an added advantage.
Encrypting Data
Knowing the fact that hacker is always eyeing Business Intelligence more than anything, one should ensure that data is secure once it is unraveled. The data must be encrypted before it is stored or sent across to someone else, and doing so will put the hacker to look elsewhere. The IBM Z Machine is one such thing that allows you to encrypt massive data quickly, nearly 12 billion transactions a day. If this is ignored, you will pay a heavy price for the breach.
If you are able to segment your data storage and network, it could be a strategic move, because solid data can be safe. This way, if a hacker is able to get into one section, they will not be able to jump to the next since the medium to access is not available.
Authenticate Permission and access
Business Intelligence is a powerful tool, and with power comes responsibility, so if the power falls into the wrong hand it can cause catastrophe. So it is always good to keep the access to a limited few, even if you feel it is safe to share with all employees or stakeholders. Ensure the items are shared on supervisory or management purpose. Audit the role of each and every user who is going to operate on a module or section of BI.
Data Security and BI
Most of the business leaders think that business intelligence is about sourcing insight about their business, but most don't anticipate that BI can be used for security. Business Intelligence can use to analyze data which can discover network inconsistencies, network flaws, technical and other issues. This can be used as a real-time problem solver, and you can monitor data as it comes into the system and leaves your organization. So any dubious activity can be tracked and fixed thereupon. To quote we can say Equifax's breach, which the principles couldn't trace and it resulted in such a grave results, where data and personal information of millions of customers got compromised.
Once the core objective of having the business intelligence is achieved and it starts showing results, never go back to match it with your old pre-BI strategies. Not necessarily you are going to bring in better results with a legacy system, and it might open your data to threats. At the end of the day, companies sustain and becomes successful by keeping a tight shield between business intelligence and security.