URL Shorteners: The Vehicle Of Malicious Links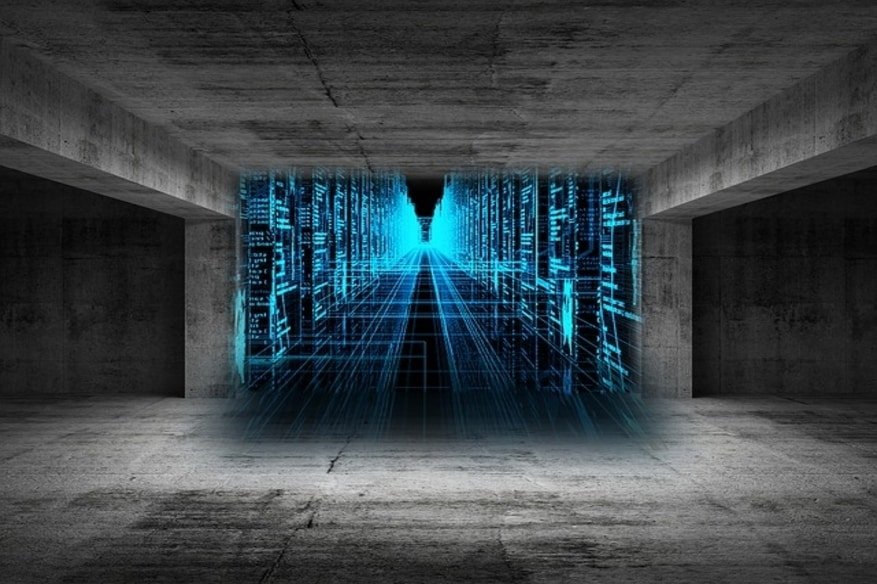 Phishers are in a huge advantage these days with the growth of social media platforms such as Facebook, Twitter, Instagram, and even Youtube. People can and continue to navigate away from those social media sites using shortened links, which is very convenient for everyone to use. This is especially through with microblogging site Twitter, as it literally limits every post to just 280 characters. URL shorteners make Twitter a better platform in expressing an opinion, by linking to an external site. However, the most common trouble with the use of shortened URLs is the risk of reaching a phishing site instead of the original site. A phishing site is a website suspected of being a fraud, in actuality, it is designed to lure genuine users to log in to them using the original website's login credentials.
One example is fictitious billing sites that often appear when users click on a URL linked to a supposed vendor. It is one of the malicious and sneaky fraudulent act of claiming money owed by the user, but in actuality the payment goes to unknown 3rd parties instead. Fictitious claims often use abbreviated URLs, in order to hide themselves from suspicion.
Many fictitious billing sites will not incur damage to anyone if they are left alone, but if a user enters personal information without noticing the imaginary billing site, there is money to lose for the user and money to 'earn' for the scammers. If a user registers his personal information such as an address or e-mail address without noticing the fictitious billing site, indirect or direct damage will occur at the expense of the user.
What can be done in order not to fall for fictitious and scam websites operated using URL shorteners?
Any user may use a URL shortener expander service like https://checkshorturl.com/ or any other sites that provide the same service. URL shortener expander literally reverses the function of a URL shortener, it tells the user the real URL destination of the link without clicking the actual link first. The danger of URL shorteners is if it leads to a website that is infected by malware, the browser's JavaScript will automatically run the infected code, hence the PC gets infected with a virus in the process.
With URL shorteners the security strength is lowered, and it is dangerous, especially for users that tend to click links without understanding the risks of possibly the destination website is safe or not. Especially when you tweet on Twitter, URLs included in tweets will be automatically converted to short URL even if it is a direct message. It seems that it is better not to include such a purpose URL in Twitter interaction.
Another solution is with the use of Hackercombat.com's Free Website Malware Scanner, the user just need to paste the URL of the website and click the "Start Scan" button. The Free Website Malware Scanner will inspect the destination site (yes the actual destination where the URL shortened site points to) for embedded malware and malicious Javascripts which can harm a user when the browser opens it. Hackercombat.com is not only providing you with great content about Cybersecurity awareness, we also help you keep yourself secure. Only visit a site that is proven secure, use the Free Website Malware Scanner today!