Vietnam: Cyber Attacks For 1st Half-2019 More Than Doubled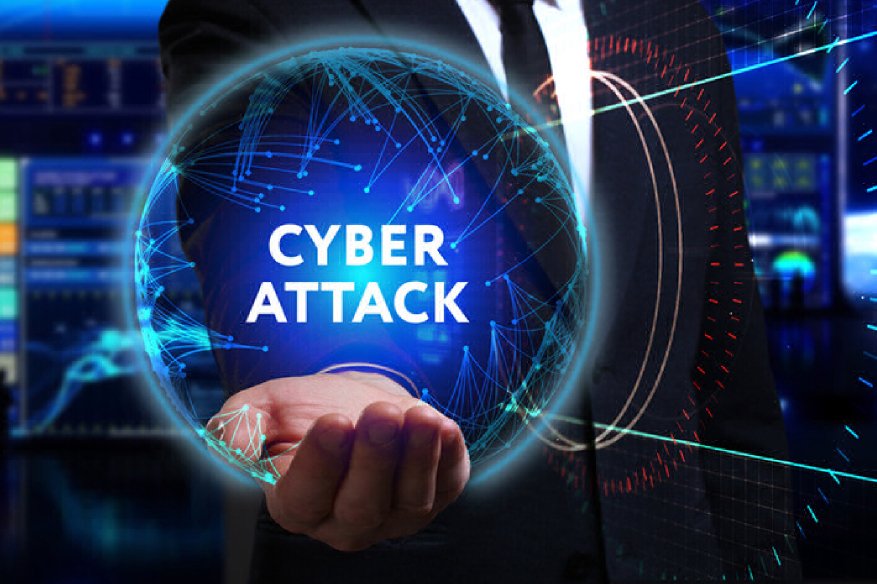 When it comes to cyber-attack and digital security issues, we often report incidents happening in the United States, Europe, and other first-world nations. We rarely feature articles which discuss cybersecurity situation of an emerging economy, but that time has come. Vietnam, a Southeast Asian nation of 94.6 million people reached a record-breaking number of cyber attacks in its history for the first half of 2019. The news was revealed by the Vietnam Computer Emergency Response Team (VNCERT), a whopping 104% increase in cyberattack cases compared to the same period last year.
6219 cyber attack incidents recorded by VNCERT is a huge number for any country, let alone for an emerging country. From that number, it is broken up to 240 confirmed malware cases, 3824 digital vandalism and 2155 phishing attacks. Vietnam is not a huge country, its land area is just 331,212 km2 but around 100,000 devices are suspected malware infection occurs in the country on a daily basis.
That number alone is a serious cause for concern, to a point that computer enthusiast in Vietnam organize themselves to host events for information dissemination covering information leakage due to external attackers. The government of Vietnam joins the event as well, this year's edition is represented by the Deputy Minister of Information and Communications, Nguyen Thanh Hung. The event features cybersecurity roleplaying that teaches people how to handle corporate-level cyber attacks, both for the domestic and foreign space. This year's edition focus more on prevention, through its central team of early detection of threats and actual cyber attacks.
The statistics disclosed by VNCERT is confirmed by Symantec Corporation itself. Through the use of their aggregate software stats from their Vietnamese customers, Symantec believes that around 94% or 9 out of every 10 Vietnamese companies have experienced some form of IT security issue while they operate their respective businesses. These attacks often remain a top-secret for a Vietnamese corporation, in order to prevent collapse of their brand if it happens to be publicly known.
VNCERT, represented by its Director, Nguyen Trong Duong underscored the importance of strong management implementation of IT security precautions and policies within Vietnamese organizations. Unfortunately, the director himself admitted that many Vietnamese companies lack enough strictness when it comes to security preparations and protocols. One of the biggest IT security issues that placed Vietnam on the map of global cybersecurity headline was the blackmail pulled off against Co-operative bank of Vietnam by a hacker named Sogo Nakamoto. He threatened public data leakage of the bank's 275,000 customers unless the bank pays him US$100,000.
"In order to limit the data leakage, it was necessary to set up a confidential process, enhance discipline at units, particularly effective ways to protect the units against cyber attacks and strengthening awareness of staff about information security," explained Trong Duong.
Cybercriminals continue to improve their campaigns to create more opportunities for themselves to earn a profit at the expense of innocent Internet-connected users. This is why all companies, regardless of location today are expected to have a minimum credible cybersecurity defense.
Also Read,
The Australian Pre-Election Cyber Attacks and After!
Artificial Intelligence as the Next Host of Cyber Attacks, a Cybersecurity Research Firm Revealed