What Is Application Control? — Types and Benefits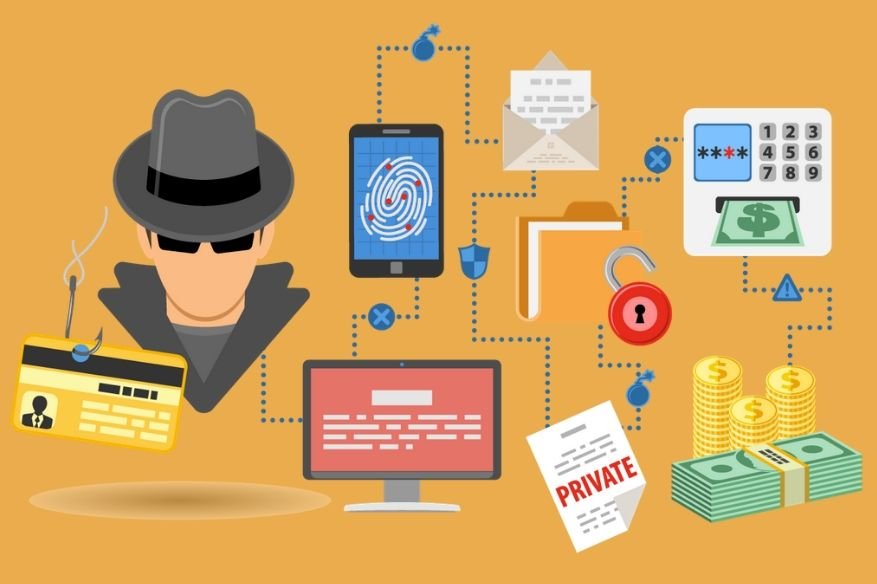 What Is Application Control?
In today's business environment, applications play a huge role in day-to-day business operations. With the help of applications, business processes are easier and less complicated, especially for divisions that keep company records like HR and accounting. But no matter how invaluable applications are, it's important to use application control to reduce the chances of a data breach.
Application control is a method of monitoring and restricting applications from executing actions that are not authorized by the company's IT administrator. This is especially useful for companies that practice Bring Your Own Device (BYOD), since the company does not have full control over what applications run on the endpoint devices.
When IT application controls are put in place, applications and data are checked and authenticated before being allowed to execute any action or transmit any file into the company's IT environment. It acts as an application security to ensure that applications only take authorized actions within the company's IT environment.
What Is Application Control? — Types of IT Application Controls
Input controls is a type of application control that limits data inputs in an application. This control prevents unauthorized inputs from being added to the system. There are various kinds of input controls, and some require input authorizations before the data can be added into the system.
Output controls is another kind of application control that deals with the distribution of data from one application to another and ensures that the right and correct data is delivered to the right recipient. Output controls monitor what data is being transmitted and if it is accurate and complete; it also tracks whom the recipient of the data is and where the data is going.
Access controls restrict the actions that users can execute in a given data. This application control limits what users can do, with the data depending on their access role. Some users are allowed to only view data, while other users can modify data in the application. Others may even have the authority to add new inputs and lines into the data.
Integrity controls help ensure that the data follows a consistent format and can easily be verified as authentic and correct.
What Is Application Control? — Benefits of Application Controls
Implementing IT application controls may seem limiting at first, but companies that deal with sensitive data will greatly benefit from it, especially in terms of:
Malware prevention – Because IT application controls prevent unauthorized applications from executing within your company's IT environment, it would be difficult for malware to enter your network through an application. Malware injection through an application is one method that cyber attackers use to hack into high-security networks.
Application exploits prevention – Exploits are another way that a cyberattacker enters your network. Application exploits work as "backdoor" entries and are common in third-party applications and outdated operating systems.
Application monitoring –  With so many endpoint devices in a company network, monitoring what applications are running can be overwhelming. IT Application controls help keep applications in your IT environment in check.
What Is Application Control? — Final Note
Applications form a large part of a company's operation, and without it, companies can't be fast and efficient in their day-to-day processes. But it's also important to restrict and monitor what applications are running within your company's IT environment to safeguard the integrity and security of your company's data. If you haven't implemented IT application controls yet, now is the best time.
Also, Read
Implement OWASP Proactive Controls to Work