What is Product Strategy and How Do You Develop One?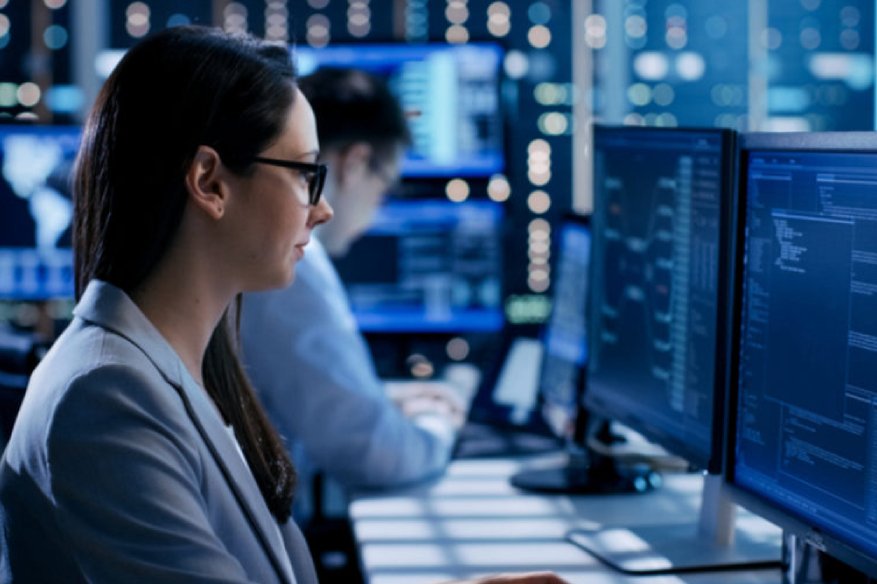 A product strategy is a key contributor to the success of any product. It serves as a guide for all things you are going to do to ensure you deliver a winner. It can also help in determining what to do if a product didn't turn out as expected.
What exactly is it and how do you put one together?
We discuss these and more in this article. We invite you to continue reading.
What is Product Strategy?
A product strategy is a high-level document that spells out what you intend to achieve and all that your teams have to do to make it possible. Ideally, it will answer important questions pertaining to a product, including relevance to business goals, target users, and benefits to users.
Basically, this is a plan that dictates the steps that promote the achievement of the ultimate goal(s) of a product. It serves as a guide when trying to make key decisions on the product.
There are different types of product strategy, including:
Differentiation strategy (aimed at making a product stand out from rivals)
Cost strategy (aimed at delivering a high-quality product at the most affordable price)
Focus strategy (targets making a product appealing to a specific group of users)
Components of a Product Strategy
There are three major components of a good strategy for a product. They are:
Product vision – Usually, this comes in the form of a statement. It addresses what you hope to achieve with a product.
Product goals – These are the objectives you aim to achieve by developing the product. They have a link to the vision you have. Product goals help for prioritization and for assessing the success of a product after release.
Initiatives – To some extent, product initiatives are comparable to product goals. They are themes that emerge from the latter and usually split up into actionable tasks you can manage more easily. Examples include "Increase customer delight" and "Expand target market."
Why is Product Strategy Essential?
There are several ways your company can benefit from having a product strategy. Notable among these are:
Direction – A strategy helps to provide direction for a product. With the vision determined, you have more clarity about the path to follow and actions to take for success. Your development team will have a document to refer to whenever they need more clarity.
Decision-making – A product strategy can be helpful for better decision-making by you and your team. Having something to refer to as a guide will be invaluable when you need to tweak your original plans later. For instance, a reduction in available resources or a move by a rival may call for adjustments.
Prioritization – The process of putting together a product roadmap involves having a strategy. It helps to determine what tasks are more important and should be tackled first. A strategy is useful for deciding themes and epics to work with.
Developing a Product Strategy
When building a strategy, the steps a product manager follows might not be the same as those of another. But the following are some of the most important steps, based on what many experienced PMs think:
Speaking with prospects for clarity on what needs a strategy should have as its focus
Establishing a vision that describes what you hope to achieve with a product and how to position it in the market
Determining the specific goals you aim to achieve when you finally release the product and possibly making them time-based
Figuring out how to differentiate the product from other existing or rival offerings and give it an edge
Deciding the brand elements that may help boost product recognition and adoption
Use the goals you defined when creating your strategy for the formation of a product roadmap. Also, refer back to the strategy every time you are thinking of taking key decisions.