WhatsApp's Founder Accused Facebook of "Sold My Users' Privacy"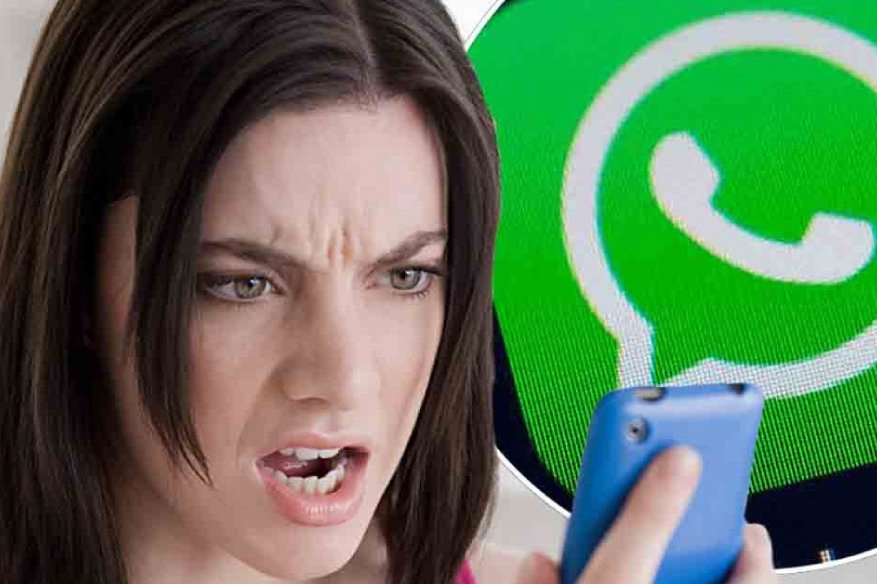 Brian Acton, a well-known personality as a WhatsApp's co-founder has accused Facebook of mishandling the WhatsApp's user data, described it as "(Facebook) sold my user's privacy." Mr. Acton made a fortune from the sale of WhatsApp to Facebook in 2018 to the tune of $19 billion in both stocks and cash. He expressed regret, as the acquisition of itself was detrimental to the users. "I sold my users' privacy to a larger benefit. I made a choice and a compromise. And I live with that every day. It was like, okay, well, you want to do these things I don't want to do. It's better if I get out of your way. And I did." marked Acton.
This is not the first time that the WhatsApp co-founder criticised Facebook, last March 2018, during the height of the Facebook-Cambridge Analytica fiasco, he was behind the viral #DELETEFACEBOOK campaign:
It is time. #deletefacebook
— Brian Acton (@brianacton) March 20, 2018
The Cambridge-Analytica controversy was very embarrassing for the Social Media giant, to a point that Facebook's CEO Mark Zuckerberg himself confessed that 87 million FB users were involved in the incident. Acton officially left Facebook in February 2017, he was very vocal from the inside of the company against the adoption of the targeted advert policy to further Facebook's goal of monetizing the user's data. He also had a tension-filled disagreements with Zuckerberg and the company COO, Sheryl Sandberg.
Although unofficially, David Marcus is a Blockchain Division lead of Facebook which has nothing to do with WhatsApp's operation, he denied the accusation of Action against the firm. "Call me old fashioned. But I find attacking the people and company that made you a billionaire, and went to an unprecedented extent to shield and accommodate you for years, low-class. It's actually a whole new standard of low-class. I'll close by saying that as far as I'm concerned, and as a former lifelong entrepreneur and founder, there's no other large company I'd work at, and no other leader I'd work for. I want to work on hard problems that positively impact the lives of billions of people around the world. And Facebook is truly the only company that's singularly about people. Not about selling devices. Not about delivering goods with less friction. Not about entertaining you. Not about helping you find information. Just about people," said the very passionate Marcus.
Marcus did his best to protect Zuckerberg's reputation as CEO, and refuted Acton's accusation. WhatsApp he claimed is in good hands, thanks to the CEO, the original goal of delivering a great messaging experience is a professional way of leaning towards "opportunity to build and deliver on that promise."
Asked for comment, Facebook's spokesperson only shared a short message: "Thanks to the team's relentless focus on building valuable features, WhatsApp is now an important part of over a billion people's lives, and we're excited about what the future holds." Acton was also asked who is Zuckerberg as the CEO of Facebook, and he describe him as: "I couldn't tell you much about the guy. Targeted advertising is what makes me unhappy. No ads, no games, no gimmicks"—a direct contrast with a parent company that derived 98% of its revenue from advertising. Another motto had been "Take the time to get it right," concluded Acton.
Also Read:
A Quick Glimpse On The WhatsApp "Spyware" Issue