15 percent of the Senior Citizen in the US never used Internet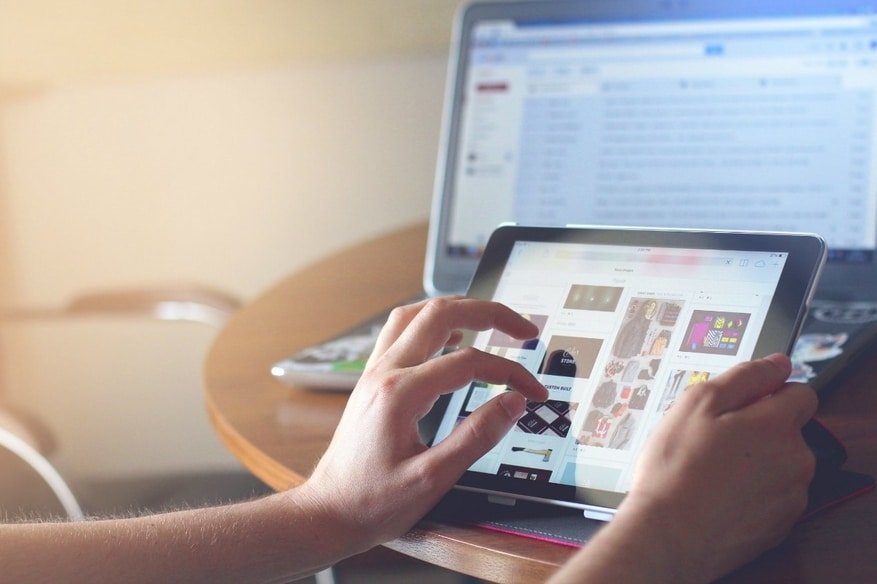 A survey was conducted by the US, Pew Research Center to see how digitally connected are the adults in the United States. It was found that one-third of senior citizens (15%) out of 46 million say they never use the internet. Nevertheless, the adoption of technology is impressive with 42 percent of them use smartphones. This is a sharp rise of 18 percent from 2013.
Roughly half of the senior citizens in the country have no internet at home. Otherwise, 81 percent of Adults in different age categories from 30 to 50 years have broadband access at home.
The second most interesting factor whether or not seniors have the internet was related to their income slab. The survey noted that people in the income group of $75,000 a year had a broadband connection at home. Only 27 percent of the population with a salary of $30,000/year confirmed they have an internet connection at home.
According to Justice in Aging, a lot of the US senior citizens live in poverty and cannot cope with the rising cost of infrastructure and health care. It is estimated that nearly 72 million senior will be living in poverty in the US. Add to it the age factor. It was noted that American aged 60+ are economically insecure. Keep aside income, things like education has also played a major factor in seniors adopting technology.
Today, those between 35-50 are more likely to adopt new technology compared to their older folks. Forget income factor, lack of education is something that has kept the senior folks away from adopting new technologies.
College students are fast to adopt new technologies and likely to have broadband at home or have the internet on their smartphone.
Having said all this some seniors are not letting themselves down and no doubt are getting addicted. Of all the seniors that use the internet say that they are online constantly and throughout.
Also, Read