5 Of The Best Free VPN Services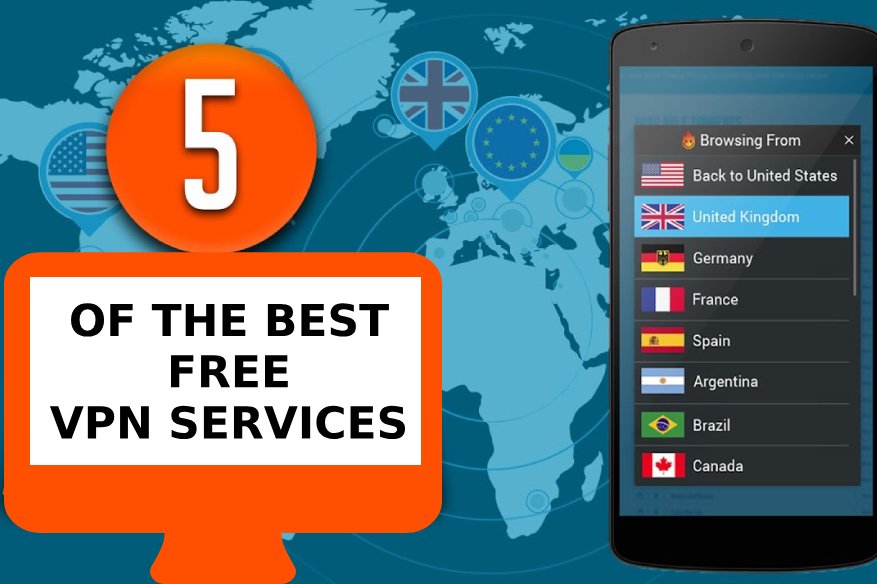 People use VPNs to browse the internet safely. It is a great way of protecting your privacy, encrypting the data, and hiding your geolocation. There are paid VPN services, but there are also free that you can use. Although there might be some limitations for the free VPNs.
Mostly, you will have a limited speed, data, and location. Some could also combine multiple limitations. Everything would just be a matter of how much and how practically you need the service. But you must be careful in using the free VPN service. If the provider is not legitimate, your data might be at risk and it could be sold out to the public.
One way to do if you really need to use a VPN is to take advantage of the free trial versions for a 1-month subscription. This way, you can test the desired VPN if it can give the services that you need and observe all the features it can offer for you.
Here 5 of the best free VPN services you can choose from
ProtonVPN
ProtonVPN is an outstanding VPN service developed by Proton Mail. It provides a secure VPN service for people with unlimited usage. If you like surfing the internet daily and be in private, this is the best VPN service for you.
The only downside for this VPN is the low bandwidth speed. So, if your fond of streaming HD movies, this free VPN could not give you the best viewing experience you want. But, ProtonVPN is a great VPN service that unblocks censored news in the web.
Hotspot Shield
Hotspot Shield is an amazing VPN that offers free service for people. This VPN has helped a lot of people during the Turkey coup and the Arab Spring. With this VPN service, the user had a free access to the VPN and also to the Chrome extension.
The Hotspot Shield is available in 14 countries but the service is limited to the US only. The users are capable of unblocking the content from 15 countries for free of charge. It also offers a 500MB download use per day for free.
Windscribe
Windscribe is also one of the best free VPN services you can avail. Unlike any other, Windscribe is giving a big data allowance of 10GB per month. This is big compared to the others. It is their way of encouraging its users to buy their premium products.
Another advantage of this VPN is that it gives the users a strong encryption and stable connection. Which is best for private browsing experience. It also gives unlimited simultaneous connections which makes it truly awesome.
TunnelBear
TunnelBear VPN is another one of the best free VPN you can use. This VPN is considered as one of the most secure and reliable VPN available in the market. It doesn't keep logs. Although, the service is limited to just 500MB per month only. However, it is great because of the available locations with severe censorship. It is also suited for securely unblocking news.
Hide.me
This is another free VPN service developed by a Malaysians. Currently, it is limited to three server locations-Canada, Singapore, and the Netherlands). This VPN provides 2GB data allowance per month with a speed of 80Mbps.
The downside of the service is that since it lacks server locations, it is not good in unblocking content all over the world. If you live in the US or UK, you can not use this VPN. Although, it has a strong privacy policy and strong encryption to keep your data safe at all times.