6 Ways to Beat Hackers from Invading Your Phone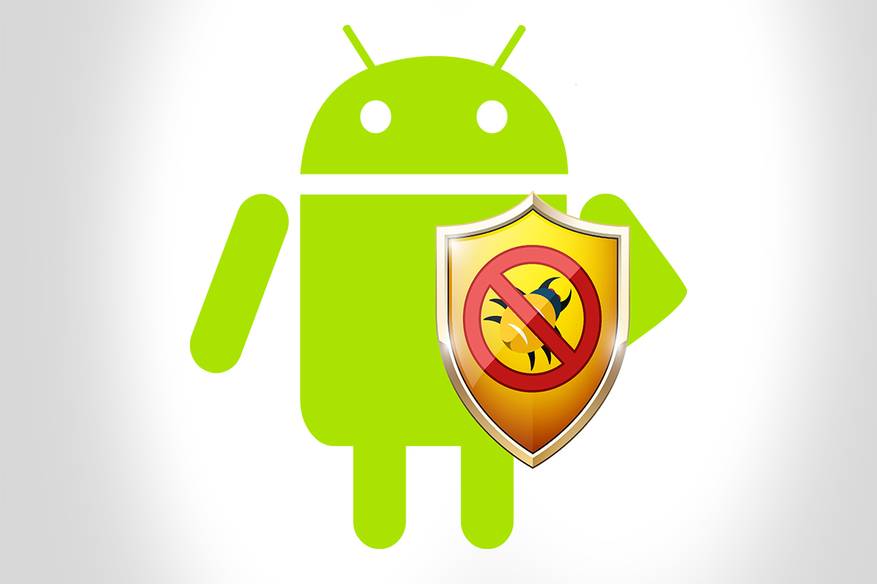 Technological advancement has seen smartphones become a crucial part of our lives. There are radical changes that have taken place in the mobile phone industry. What can be done with our computers can be performed using smartphones. They provide instant communication, conduct online transactions, a form of entertainment, education, GPS services, camera, and productivity apps. You can surf the web and get almost any information you need through search engines such as Google, Bing. However, hackers take advantage of these devices and are on the lookout for any small vulnerability to exploit. Hackers would use any means available to hack your phones and steal your personal information, which can be used to access your bank account or conduct transaction through your credit card account.
Below are ways of protecting your smartphones from hackers:
Regular Phone Updates
Your smartphone should be updated whenever the updates are available. Updating the software can be a tedious task that might take longer to complete and usually consume internet bundles. Many smartphone apps can be installed on the phone; always remember to install the recommended apps. Apple phones are much safer in that they would only allow you to install official apps from there Appstore. Installing apps from unofficial tools may download apps with malware, making it easy for hackers to snoop into your phone.
Review Installed Apps
Regularly review the apps installed on your phone to check the security settings on the apps. Whenever you install an app, always read the privacy settings to ensure your privacy is not breached. Software like powerball allows you to read their terms and conditions before installing them, allowing you to choose whether to install or not to install.
Avoid Open Wi-Fi
Open wireless networks can be vulnerable to attack. These attacks can be quite severe, and you may not know who is snooping on your phone within your vicinity. Though these attacks require special software and skills to be successful, the hacker could just be sitting next to you. Therefore, it is advisable to use your mobile network to access the internet or use VPN tools such as Tor to channel your traffic via a secure channel, as this will prevent someone from monitoring your phone.
Enable Phone Tracker 
Your phone can be stolen at any time or get into the wrong hands; it is, therefore, necessary to protect your phone with a passcode. Also, set your phone to wipe the data after a certain number of attempted incorrect passcode entries.
Make use of both Apple and Google "find my device" feature. This will show the location of your phone when it is stolen on a map and enables the operator to erase or lock your phone upon notifying them.
Conclusion
A smartphone is an essential piece of gadgets that lets you perform several activities. Therefore, it's necessary to protect them from hackers who can monitor and steal your personal information for their interest. Use official apps tool to install or access powerball resultados applications on your smartphones.