7 Cyber-Attack Protection Services Your Company Needs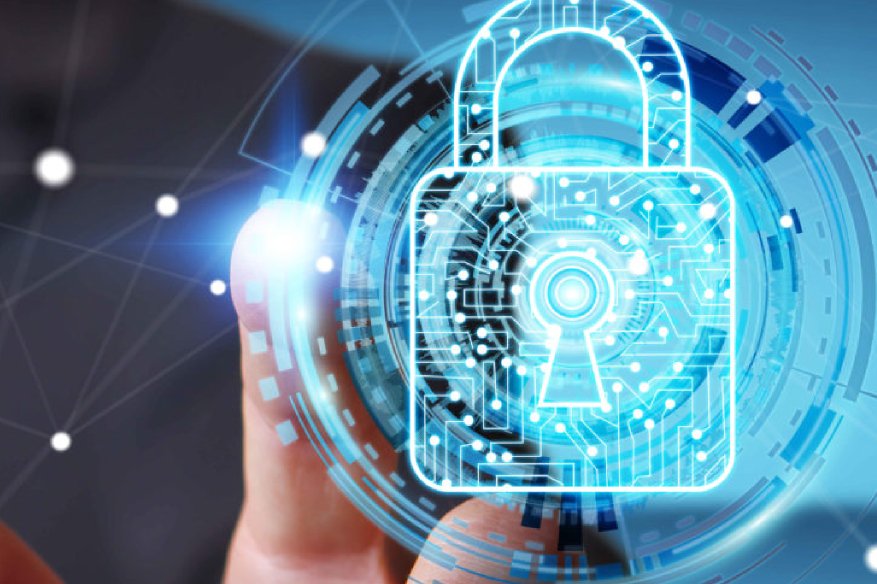 When hackers attack a small business, chances are, it will close its doors within 6 months according to the American Small Business Institute. The devastating after-effects of a cyber-attack have only become clearer thanks to the study made by Incapsula, a cyber-attack protection firm, which shows that a Distributed Denial-of-Service attack can cost a business as much as $40,000 an hour.
The stakes are higher than ever before to get a form of protection against DDoS attacks. Fortunately, there are cyber-security service providers which expertise covers that need. For a monthly subscription fee, a company can be safe and secure from these hacks. Here are the top 7 services you need to take a look at:
AKAMAI – An industry leader in cybersecurity protection, AKAMAI has stopped a record-breaking 620 Gbps attack before.

Cloudflare – Cloudflare offers one of the best deals in attack coverage as you only need to pay a standard fee to cover any attack regardless of its severity.

Alibaba – The e-commerce giant has its own protection services which keep your company secure from attacks that cover around an attack volume of 2Tbps.

Incapsula – Incapsula provides both an on-demand and a 24/7 cybersecurity protection service. You can immediately contact them in the event of an attack as they have an emergency response team always on stand-by.

SUCURI – SUCURI provides a complete layer of protection which combines an antivirus, a firewall, an antimalware and DDoS Protection for $19.98 a month.

MYRA – MYRA, a cybersecurity firm based in Germany, is offering a totally automatic protection for websites.

AWS Shield Advanced – Amazon is already giving its clients on its cloud business free cybersecurity protection. In case your company is in AWS, you can subscribe to a more advanced protection service called Shield Advanced with a slew of upgraded features.
If you rely on the Internet for your business continuity, don't hesitate to get in touch with one of these service providers. It's better to be safe than sorry.