Your Tesla Model S Could Be Gone in 1.6 Seconds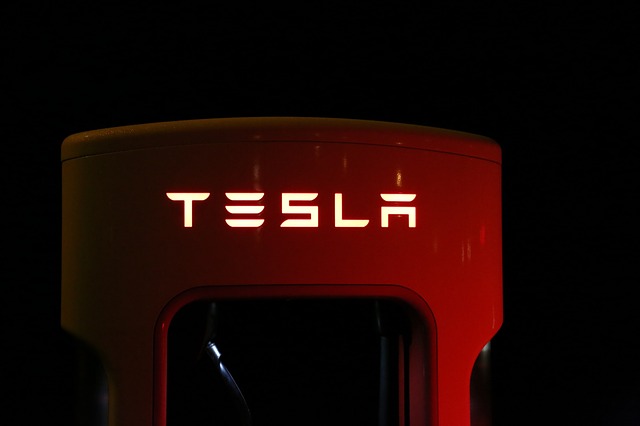 If you have a Tesla Model S parked in your garage, pay careful attention to this news. A group of cybersecurity researchers from the Computer Security and Industrial Cryptography (COSIC) group of the University Leuven hacked a Tesla car in 1.6 seconds and successfully drove away with the vehicle.
The researchers carried out the hacking demonstration in order to prove the weakness of the 40-bit encryption cipher used by the car manufacturer to protect their key FOBs. COSIC researchers assembled a 6-terabyte table of codes in order to break the encryption and then bought two radios and a Raspberry Pi computer costing $600. They then searched for a nearby Tesla Model S, cloned the car's key FOB, opened the car doors, and drove away with the vehicle.
According to one of the researchers named Lennert Wouters, " Today it's very easy for us to clone these key fobs in a matter of seconds. We can completely impersonate the key fob and open and drive the vehicle."
Tesla's security tech works primarily through the key FOB. The key FOB sends a secret encrypted code to the car and the radios inside the Tesla unlocks the doors and starts the engines. The research team from the University of Leuven spent 9 months reverse engineering the keyless entry tech and found out that the supplier for the security feature, Pektron, only used a 40-bit cipher to protect those keys.
One of the researchers claimed that someone in Pektron has made a foolish decision to use protection that weak.
The team performed the field research as a proof-of-concept and after finding their experiment successful, they contacted Tesla around April 2017 about the vulnerability they uncovered. Tesla patched the vulnerability a year later by June 2018. The car manufacturer, in turn, rewarded the team with a $10,000 bug hunting bounty as well as Hall of Fame honors for their team.