A Step-By-Step Guide on How To Remove Ransomware?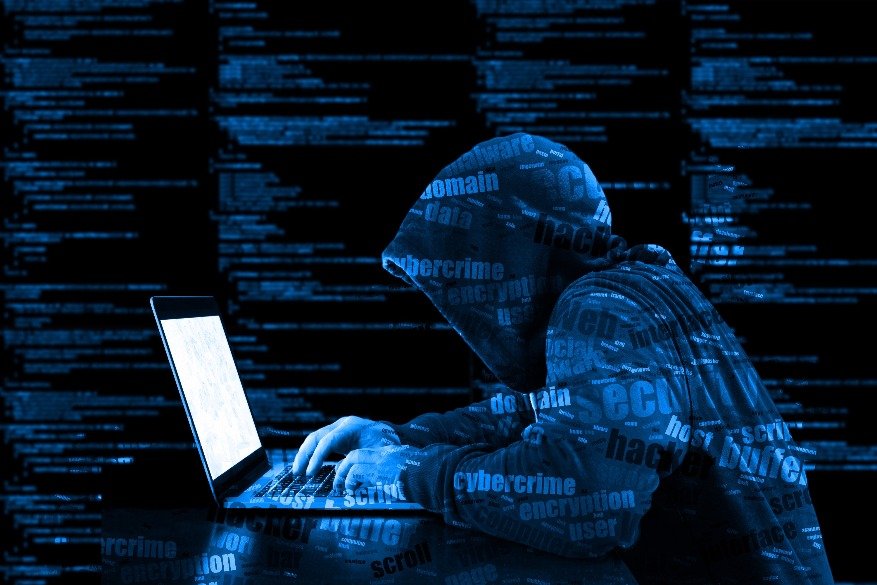 Prevention is always recommended when it comes to ransomware infections. Nevertheless, there are numerous ways to recover lost data whenever a device is compromised. Learn how to remove ransomware in four key steps.
Ransom virus, often known as ransomware, blocks users from gaining access to their computer or personal documents and requests payment in exchange for access. A ransomware attack remarkably loses essential data, whether it happens to a company or an individual.
Therefore, it is essential to know how to detect, respond, and remove ransomware in case of an attack.
How do I detect a ransomware attack?
Experts advise users to consider prevention because once a ransomware attack occurs, it can be difficult, if not impossible, to eliminate. You can only detect ransomware once the attack announces, for instance, via pop up. Other indicators include blocked access to personal data, slow performance, malware alerts by antivirus softwares and abnormal network behaviours.
Is it possible to remove ransomware?
It is possible to remove ransomware from an infected system. However, the process can be quite challenging or even impossible at times. Ensure to mitigate the likelihood of an attack by following these guidelines.
Avoid connecting devices to suspicious networks.
Avoid opening suspicious attachments.
Do not click on posts, emails and messages from unknown sources.
Avoid pirated softwares and content.
Do not pay ransom demands.
Keep the antimalware security software up to date.
Back up files using cloud storage.
Configure a firewall with regularly updated rules.
Back up your files in an external drive.
Steps to remove the ransomware infection
Step 1. Isolate the infected device
Disconnect the infected device from wired and wireless connections such as mobile phones, flash drives, the internet and cloud storage accounts. This prevents the malware from spreading further. Remove the ransomware immediately if the attacker has not yet demanded ransom. However, if the ransom is being demanded, it is essential to seek the opinion of a third party, and contact experts or authorities.
Step 2. Determine the type of ransomware in your system.
Determining the type of ransomware mitigates damage. However, this may not be possible if total access is blocked. The infected System may need to be diagnosed by a software security expert. Some ransomware examination tools may be free, while others require payment.
Step 3. Remove the ransomware.
The ransomware must be eliminated fast before recovering the System. When a system is infected, files are encrypted; hence access is blocked. The user, therefore, requires a decryption key or password to unlock the restriction.
The following are options for ransomware elimination:
Sometimes a software deletes itself, while other times, it may stay on a device to target other connected devices. Therefore, always check if ransomware is completely removed.
Use updated antimalware to detect and remove the already existing ransomware in your System.
Consult system security experts for professional opinions or intervention
Remove the ransomware by first checking the ransomware installed and uninstalling it. Seasoned security professionals should do this.
It's important to note that retrieving encryption keys may be challenging even though ransomware is removed. Decoding tools for ransomware are accessible, and many anti-ransomware tools provide this feature. Nevertheless, remember that decoding solutions aren't accessible for all malware variants.
IT teams should conduct a complete scan of the System as part of analytical procedures to confirm no malware traces remain. It may also be necessary to place affected devices in isolation until they've been properly disinfected before continuing operation.
Step 4. Recover the System
Recover data by reinstalling a prior operating system before the attack. Use the System Restore feature to retrieve backups that had not been encrypted or locked. Please remember that any files added after the last backup period will not be accessible.
Most major operating – systems feature data recovery tools and other options for repairing infected systems.