Africa's Mobile Security Situation 2018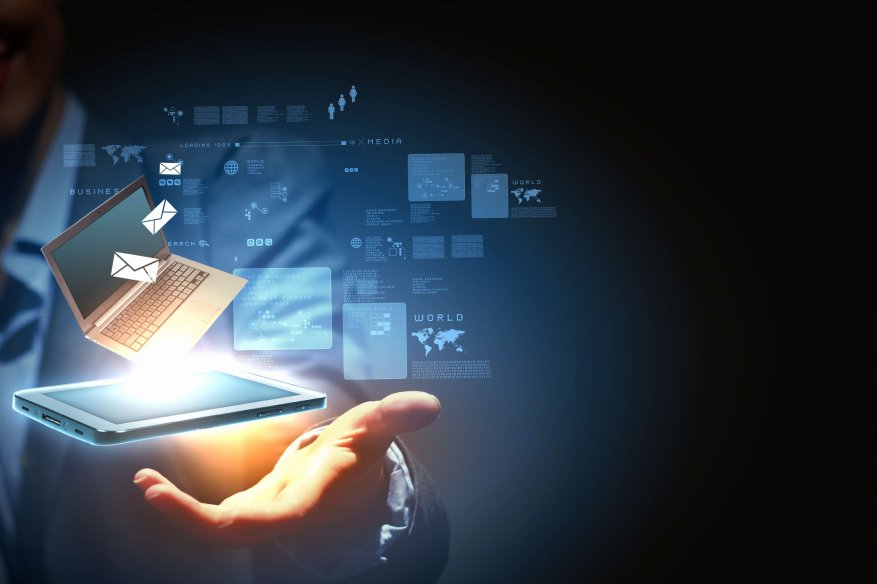 Western traditional media is very powerful these days. One horrible story unfolding, and they place premium time and space for its coverage. Relevance with whatever story they tell the public high on the location where the story allegedly originated. One continent that lacks western traditional media coverage in Africa. No one is an island, issues encountered by first world areas of the world are also happening in emerging locations of Africa and elsewhere.
One issue being neglected is the issue of cybersecurity. How many times we hear from western media of a story of western companies and cities getting hacked, falling to phishing scams and victimized by trojans. Only a few times that the spotlight goes to an emerging market location and talk about cybersecurity issues. To help balance out the coverage of cybersecurity news and concerns, Checkpoint Software, a cybersecurity company has recently released a Cybersecurity vulnerability report for the African continent.
With a lesser developed computing infrastructure, African's most common computing device are not the desktop or laptop PCs, but rather smartphones. The continent as a whole only has a 35.2% of its population having Internet access as of December 2017. This statistics is 19.2% lower than the world-average Internet access penetration.
With less infrastructure and underdeveloped cybersecurity market in Africa, it is for those that have Internet access to be more at risk to cyber attacks. Slow Internet connection prevents smartphone users in downloading Android updates, which patches the vulnerable phones preventing a future attack. Mobile security is very different from PC security, as patches to a desktop operating system much more flexible and faster than a smartphone OS update.
This is a very special situation for Africa, as mobile computing penetration is predicted to grow to at least 52% more by 2025. The proliferation of fake apps is very much the main cause of the problem. Due to a weaker access to a financial instrument (such as credit card), in Africa, stolen apps and fake apps downloaded from the random website is a common occurrence. As the number of Android-based smartphones is growing rapidly. They are increasingly used for security-critical private and business applications, such as online banking or to access corporate networks. This makes them a very valuable target for an adversary. Up to date, significant or large-scale attacks were successful and some were not, but attacks are becoming more sophisticated and successful. Thus, security is of paramount importance for both private and corporate users.
With the widespread use of smartphones both in private and work-related areas, securing these devices has become of paramount importance. Owners use their smartphones to perform tasks ranging from everyday communication with friends and family to the management of banking accounts and accessing sensitive work-related data. Up until recently, the Android Operating System's security model has succeeded in preventing any significant attacks by malware, such as the Google Play Protect. This can be attributed to a lack of attack vectors which could be used for self-spreading infections and low sophistication of malicious applications.