Almost A Thousand North Korean Defectors in South Korea, Victims Of Data Breach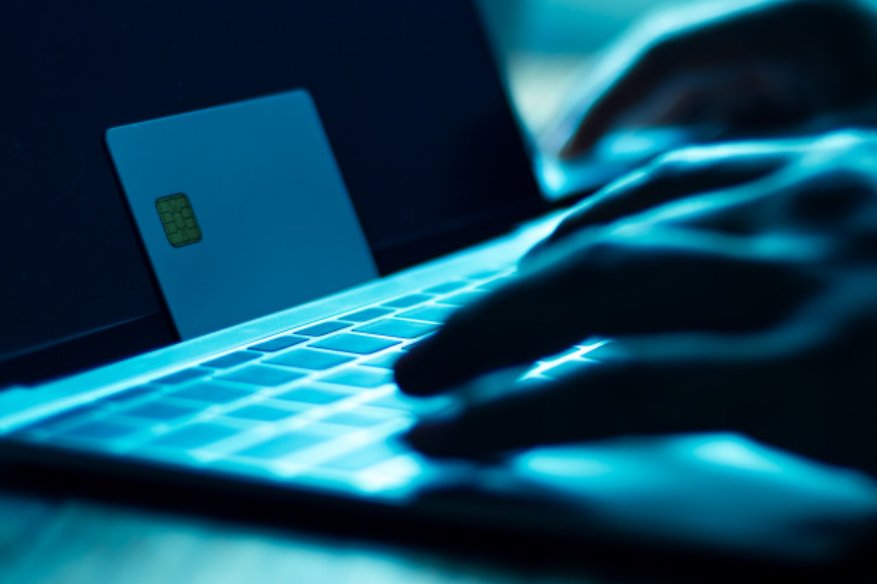 North Koreans who defected to South Korea are trying to live their lives for the better after they left their original homes. Unfortunately, for at least 997 of them, leaving North Korea do not end their misery and the shadow of their bad experience continues to this day, as the Gyeongbuk Hana Center's computers were subjected to a data breach. Records containing the full names, birthdates and addresses of at least 997 North Korean defectors were leaked. Gyeongbuk Hana Center operates under the supervision of the Unification Ministry since 2010, headed by the Hana Foundation who takes care of the settlements and accomodation of the defectors.
"The personal information that had been leaked (which includes name and birth date) will be explained individually over phone or mail. We are operating a hotline to report issues and damages. The PC had been immediately disconnected and secured," explained a Hana Foundation staff.
Mr. Choi, one of the publicly visible defectors for many years said: "Once the personal information is leaked to North Korea, those people's families back home will be registered and fall under constant surveillance. They (affected defectors) are distraught."
Since the mass defection of some North Korean nationals to South Korea since 1953, the data breach at Gyeongbuk Hana Center is the biggest record containing information about the defectors. But overall, 1000+ defector records is still smaller than the estimated 30,000 defectors since the days of the Korean war in the 1950's.
"Recognizing a possibility of one personal computer at the Hana Center in North Gyeongsang Province having been hacked, we carried out an on-site probe on Dec. 19 in cooperation with the provincial government and the center and confirmed the computer was infected with a malicious code. In that computer, there was a file containing personal information of North Korean defectors. The file was confirmed to have been leaked," emphasized the Ministry of Unification.
South Korean authorities are now investigating the incident to determine if the North Korean regime had a role in the security breach case. The Ministry of Unification will help prevent the same issue from recurring as they will isolate computers that are used to host confidential records. With the new strategy, personal information of North Korean defectors will be stored in air-gapped computers (computers deliberately not connected to the public Internet).
Coincidentally, South Korean government extended the allowable time North Korean defectors can apply for political asylum from 12 months to 48 months. Set to fully take effect starting January 2019, the new law will further give North Koreans more time to submit asylum request, increasing the chances that more defectors can be accepted by the South for years to come.
Most of the defectors are now living a life of freedom in South Korea, like Kang Na Ra who made herself a Youtube personality in South Korea. "Now there are so many defector-YouTubers that I have to find something new and interesting. Me being a defector is not enough. My life in North Korea was not all that bad except I didn't have freedom. This whole personal media thing I do now was unimaginable."