Blockchain Technology, the Final Solution to Secure IoT?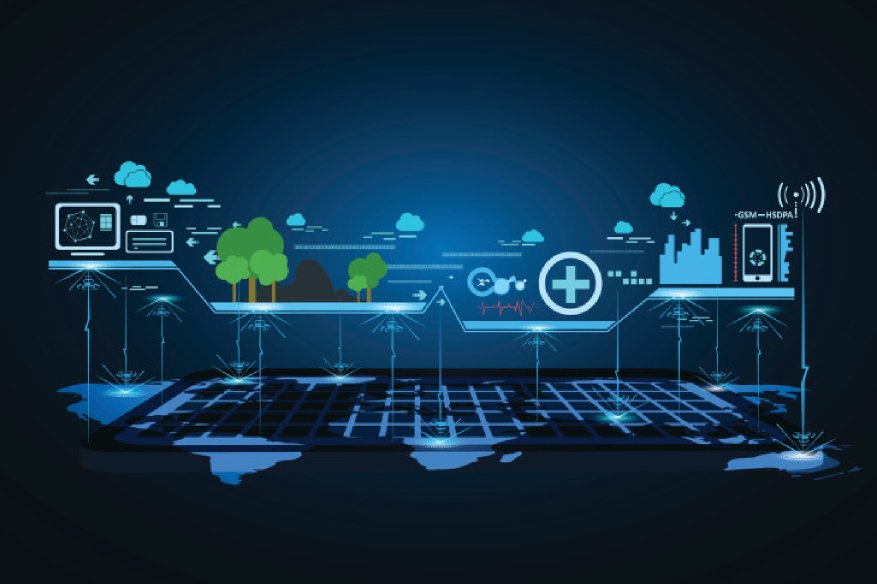 Blockchain technology has received mixed reviews from the public, as both the driving force behind the rise of cryptocurrency and the increasing risks of countries having higher levels of money laundering. But Blockchain technology can be used outside cryptocurrency and to more mainstream technology. One of the potential growth areas for blockchain is also the equally young technology: Internet-of-Things.
Taking advantage of a non-traditional networking capability, blockchain can establish a standard peer-to-peer private network. Cryptocurrency itself like Bitcoins is a part of a network of hashes resolved in a certain manner by the processing power of the computer. Global companies are in their research and development to enable a more flexible IoT platform using Blockchain technology as its base. One such company is IBM, which recently has tapped its Watson technology to offer clients a custom Watson-based IoT Platform Blockchain service.
"IBM® Watson IoT Platform Blockchain Service is an add-on to IBM® Watson IoT Platform. It enables the Internet of Things (IoT) and assets to integrate with business processes in a shared and immutable ledger – increasing trust and transparency across ecosystems. The service allows IoT devices to send data, and respond to business events through a private blockchain ledger shared by your business network. With the IoT Blockchain Service, you can use IoT to improve visibility, provide analysis, and engage users through devices to automate and streamline business processes, and minimize delays, waste, and disputes in your supply chain," said IBM through their blog.
Watson is growing out of its former Jeopardy-only identity, and come help improve other areas of technology. "Take advantage of IBM IoT Lab Services, which offers customized service engagements to help you experiment and innovate with the Watson IoT platform and blockchain technologies. Share device data such as temperature, position, and shipping status as products move through the distributed system. Real-time information can ensure that parties take appropriate action as required. Create a secure, trusted network, benefit from a tamper-resistant record of all transactions. Take advantage of trusted IoT information to help ensure partner cooperation and to meet compliance requirements," IBM further explained.
Corporations and individuals need to realize that running an IoT device as it is the vulnerabilities are exposed to the public side of the Internet, every time it is online. By design, the device requires a 24/7 Internet connection to perform its magical function, and Blockchain technology will quarantine vulnerabilities, hence outside attackers cannot reach the affected device.
"Blockchain is a technology that consists of a ledger, a consensus algorithm, and a means of performing transactions on that ledger. Ultimately, blockchain can enable companies to build trust, reduce costs and accelerate transactions," said Tim Hahn, IBM's Chief Architect for IoT Security.
Access authentication will be much more robust once the Internet-of-Things devices receive the Blockchain treatment. It is only composed of highly distinct parts that are easily identified, eliminating the sophistication of today's IoT network in an order of magnitude. Establishing and maintaining communication across devices will be simplified through Blockchain, but hopefully, this time around it will not be used for criminal activities like what happened with cryptocurrencies.