Cryptocurrency Mining Service Coinhive Set to Shut Down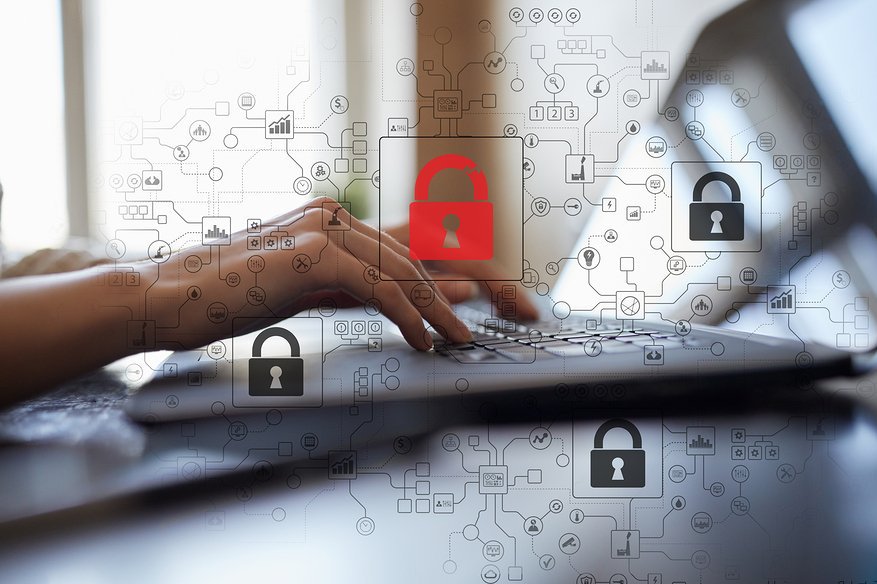 The cryptocurrency mining service Coinhive, which is popular among hackers, is all set to shut down.
Coinhive will discontinue service on March 8, 2019 reportedly owing to a crash of the cryptocurrency market and also because the cryptocurrency Monero has reportedly become unviable. In a blog post dated February 26, 2019, Coinhive says, "Some of you might have anticipated this, some of you will be surprised. The decision has been made. We will discontinue our service on March 8, 2019. It has been a blast working on this project over the past 18 months, but to be completely honest, it isn't economically viable anymore."
The blog post further says, "The drop in hash rate (over 50%) after the last Monero hard fork hit us hard. So did the "crash" of the crypto currency market with the value of XMR depreciating over 85% within a year. This and the announced hard fork and algorithm update of the Monero network on March 9 has led us to the conclusion that we need to discontinue Coinhive."
A year ago, one Monero was worth around $400, but now the value has dropped to about $49.
Experts point out that though Coinhive is a cryptocurrency mining provider, it has also been abused by cybercriminals as well. PCMag reporter Michael Kan writes, "Although Coinhive marketed itself as a cryptocurrency mining provider, its software has also been classified as some of the most pervasive malware in the world. That's because hackers have been abusing the service since 2017, when Coinhive first launched as a novel way for websites to generate revenue."
He further explains, "Coinhive's cryptocurrency miner worked by siphoning away your PC's computing power over a browser to generate Monero. Customers installed it on a website and sat back as incoming visits translated into mined Monero. (Users, meanwhile, were hit by PC performance slowdowns.)…Hackers soon realized that they too could use the service. They created accounts with Coinhive and secretly slipped Coinhive's Javascript mining code into websites they had breached. Anyone could sign up with the service, so it wasn't long before the hackers spread Coinhive's mining code to hundreds of websites, in addition to Google Chrome extensions and YouTube ads."
The Germany-based Coinhive, in response to cybercriminals abusing its services, routinely claimed that it would be shutting down accounts that were found to be engaging in bad behavior. The PCMag report points out that even then Coinhive wouldn't add new safeguards or ID checks that could prevent cybercriminals from using its services. The report notes, "Coinhive may have had little financial incentive to do so; the company was taking a 30 percent cut from all the Monero it mined."
The success that Coinhive registered led to the emergence of many copycats and a consequent boom in browser-based mining malware. But when recently there was a decline in such attacks owing to the drop in the value of Monero, the company decided to shut down.
Coinhive would shut down its services on March 8; users would be able to cash out until April end. "Thus, mining will not be operable anymore after March 8, 2019. Your dashboards will still be accessible until April 30, 2019 so you will be able to initiate your payouts if your balance is above the minimum payout threshold," says the Coinhive blog post.
Related Resources:
Death Of Coinhive: Status Of Cryptojacking Malware