5 Suggestion To Facebook To Gain Users' Confidence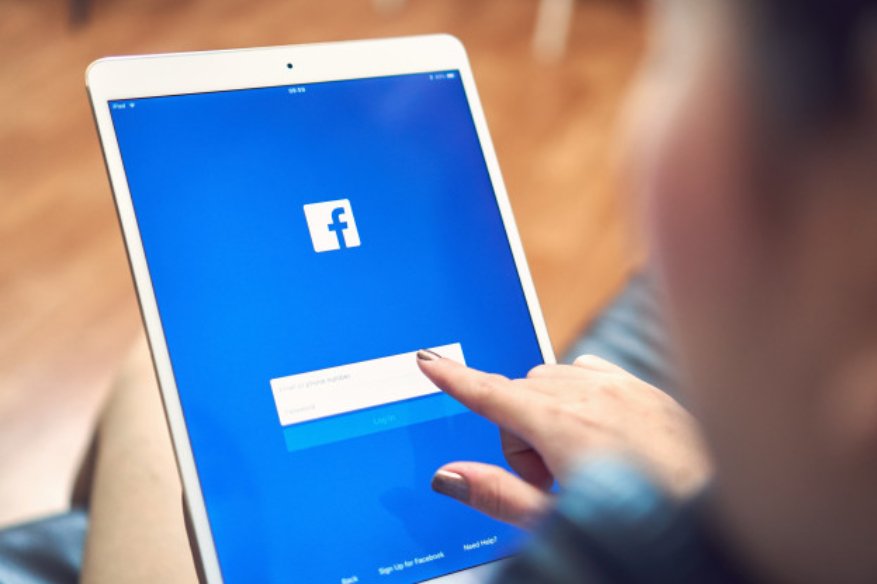 According to security experts, Facebook has few things up the sleeves to regain the confidence of its users'.
1. Figure out how to fix the future
Tech CEO always goes through a challenge to make things better and learn from the past. Facebook founder Mark Zuckerberg has a mission in hand, that is to address some of the "social issues facing Facebook.
Zuckerberg in a recent video discussing the challenge says "This year my challenge is to get out and have a series of discussions on the future of technology and the internet and how that's going to affect our society."
This comes after a shaky 2018 for the company. Facebook admitted to massive privacy breach in April 2018, after it came to light how they shared user data of millions of people with data-firm Cambridge Analytica. The shocking findings of how Facebook exposed how broadly the company tracks user identities, preferences, religion, ethnicity, identities like ethnicity, and political associations.
Although Zuckerberg has vowed to keep things in control and not play into the hands of data miners, security experts are not buying his argument. Facebook is already on the boil and is under several investigations.
Here are a few things that security researchers and privacy advocates have suggested:
2. Nationwide 'data broker clearinghouse'
Dan Goldstein, president of internet marketing firm Page 1 Solutions said "In recent years, and particularly after the Cambridge Analytica scandal, Zuckerberg and other Facebook representatives have been on an "apology tour,"
"Zuckerberg needs to stop making bland assurances that he and his team are working on privacy, security, and content problems. Positioning tens of thousands of employees to monitor and fix problems is a start, but he's given no sense of how Facebook intends to address and overcome the serious misgivings people have developed over the past 18 months," he said.
Goldstein said: The Company has repeatedly made promises to give users more control over their data, but has done little to actually make that possible. In May 2018 it suspended third-party apps for accessing user data and added some settings making it clear what data is collected.
Tim Cook, Apple chief executive officer conveyed his share of suggestion, when he said (in January 2019) that "massive data overhauls are needed to keep Americans and their data security. He suggested a "data broker clearinghouse" that would allow people to see what data is collected and request personal information be deleted."
3. Keep the advertising policy clean for other companies
Goldstein added about the way Facebook addresses these ongoing privacy concerns could have major effects on the rest of the world. Limiting targeted ads and giving users more control over data would step in the right direction. With more than 1.7 billion members, the company has major pull, he noted. Facebook announced 2018 fourth-quarter earnings of $16.91 billion in January, an increase from $13.73 billion in the third quarter.
"Creating a Facebook that respects user privacy while providing features that enable marketers to deliver targeted ads ethically will be a balancing act, but I wouldn't count Facebook out just yet as a tool that serves brands and consumers," Goldstein said.
4. Give 'premium options' to prevent data collection
Ayman Hariri, chief executive officer of Vero said: As long as Facebook is free and reportedly gleaning the bulk of its profit from selling user data, the company is unlikely to make major changes to its business model. Ayman Hariri heads Vero, which is a social media app and can be a solution to Facebook like platform because it doesn't collect data or use advertisements. "Their users are their product," Hariri said.
But others have noted that companies can make a profit without selling user data, or at least share a part of the profit with the users. The users get nothing in return except the free use of social media platforms, but data sold by major companies make about $44 billion a year.
5. Agree to an 'algorithm regulator' on the content ranking
Sean McGrath, a privacy expert at BestVPN.com. He called for more transparency and better control of how our personal data is used. He said:
Zuckerberg in his recent video said that he wants to work in the "best interest" of users, but admitted he does not always know what that means. "A user-friendly and privacy-minded Facebook would put the power back in the hands of its users."
Some solutions are already being floated: Australia's Competition and Consumer Commission suggested an algorithm regulator which would have the power to request information on how Facebook's machine-learning algorithms rank content. "That would certainly be one way to go, but anyone in technology will tell you that legal regulation stifles innovation," added McGrath.
Related Resources:
Facebook Stored User Passwords in Plain Text for Years!
Facebook Share Plunges Following Allegations of Data Sharing