Cyber Security Skills Program Website Launched by UK Government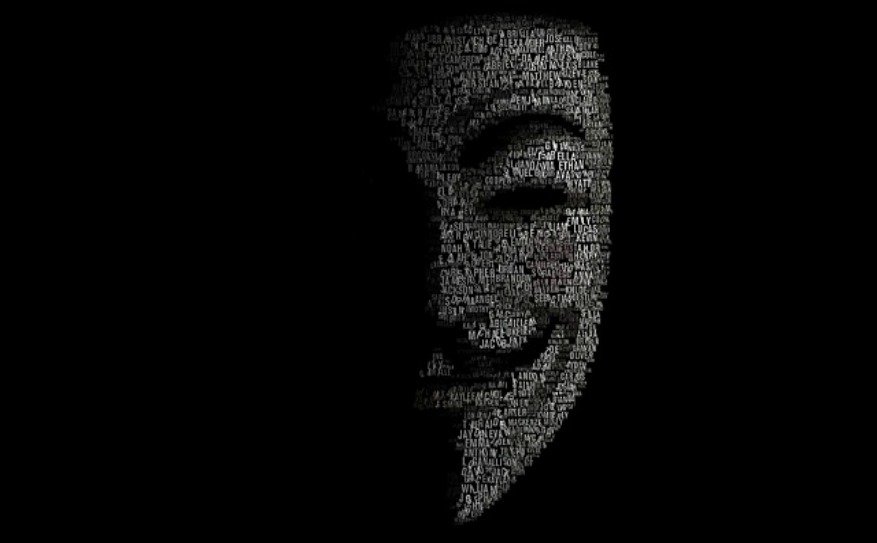 As part of the take off for its new cyber security skills program- The HMG Cyber Schools Programme- for teenagers, the UK government has launched a new website. This website, hmgcyberschools.com, would definitely serve to accelerate plans for the £20m HMG Cyber Schools Programme.
Students, teachers and even industry stakeholders can use the website to register their interest in the program and find the path to a career in cyber security. The website says this about the program- "The HMG Cyber Schools Programme is a UK Government, extracurricular, cyber security skills program for 14 to 18-year-olds. The program is being delivered by SANS, BT, FutureLearn and Cyber Security Challenge UK."
The Cyber Schools Programme seeks to train at least 5700 teenagers via extra-curricular clubs and activities and also by means of instructor-led classes. There are also plans to use a new online game for this. The process will include assessing students before they are selected to the program. The program has obviously been designed to impart to the students the kind of skills that they'd need to enter the workplace. Hence efforts are on to ensure full-fledged involvement of cyber security firms as well as volunteers.
The HMG Cyber Schools website elaborates on why learning security skills is important- "To make sure the UK is prepared for the future and ready to tackle the growing threat posed by cyber criminals, we want to help young people learn some of the skills needed to work in the cyber security profession. In the coming years, it will be your generation building, running and protecting the UK – you could be needed to help protect industries such as banking, transport and public services. These affect every part of our daily lives."
The website also explains how the security skills program would work- "Initially, you'll learn online at your own pace through a series of games, challenges, and projects. You'll also have the opportunity to join a local or regional learning cluster, made up of other students with whom you can chat and collaborate and a teacher or mentor who can help guide you when needed. Additional exciting opportunities to learn about and engage in the cyber security profession will be announced as the program progresses."
The program will focus on cyber security skills like digital forensics, defending web attacks, programming, cryptography etc. The HMG Cyber Schools Programme, which will expand in the years to come, has its own relevance, especially since there is a dearth of qualified cyber security personnel, particularly among the younger generation.