This Version Of Emotet Trojan Has A Spreader Feature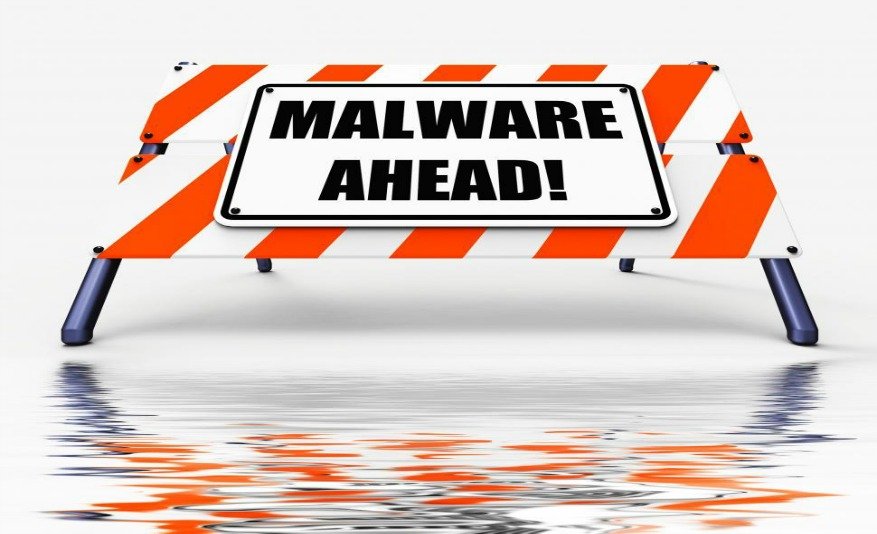 A new variant of the Emotet Trojan, with a feature that helps spread malware over internal networks, has been detected. This new Emotet Trojan was observed recently by researchers at Fidelis Cybersecurity.
Fidelis researchers have published their findings relating to this version of Emotet Trojan in Fidelis' Threatgeek blog. The blog post about the Emotet Trojan, titled 'Emotet takes wing with a spreader', says- "Fidelis Threat Research has observed Emotet samples that have internal network propagation capabilities built in. This greatly adds to the potential impact of the loader."
Emotet (also known as Geodo), which is related to the Dridex and Feodo (Cridex, Bugat) malware families, has been used mostly as a banking Trojan. It was used to steal banking credentials and other sensitive information from users in Europe and the US. It's now that Emotet is being used to spread malware over internal networks.
A post made by IBM SecurityIntelligence explains how this new variant of the Emotet Trojan works- "The spreader enumerates a network's resources and seeks out shares to which it can write a file and create a remote service, which is called Windows Defender System Service. According to the security firm, for any shared password-protected resource the malware finds on the network, it tries to brute-force user and administrator accounts for IPC$…After a few checks, the Trojan attempts to connect to the IPC$ share. If it's unable to connect, it tries to derive the normal user accounts using NetUserEnum. Using the derived list of usernames, it then attempts to brute-force the passwords for each user with an onboard password list in a dictionary-style attack. If this works, it forms the basis of what actually gets loaded into the remote computer….The remote service is what actually writes the malware to the shared resource. It then executes it, making a callout to a hardcoded IP. Because the victim's computer name is used in the POST request data, malware actors can quickly track statistics on locations to which the Trojan has spread."
Well, it's the spreader feature that makes this variant of Emotet different and notable. There are also speculations that this variant could be the creation of a specific actor and not of Emotet itself.
Jason Reaves of Fidelis Cybersecurity makes a very notable statement about this Emotet Trojan when he says- "With the recent addition of spreading capabilities being added to ransomware it's not at all surprising to see other malware families start to look into adding similar capabilities."
The best way to combat this Trojan would be to stay wary of phishing emails and not open unverified emails/attachments.
Related Resources: