Definition and Importance of an Information Security Analyst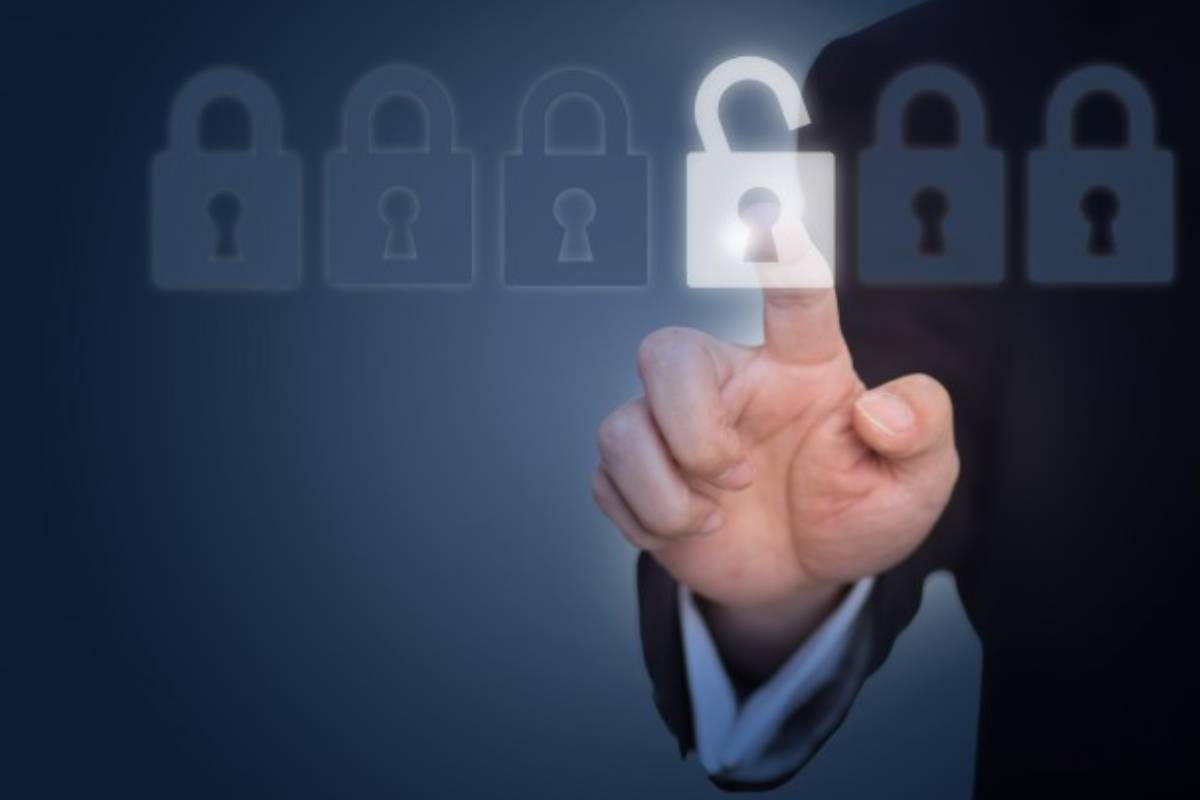 The information security analyst is an important role in any organization, since they keep sensitive information secure. They work with the different departments to find and correct any flaw with the organization's security solutions and programs. They are also responsible for recommending ways to improve overall security.
Responsibilities of an Information Security Analyst:
Overall, the information security analyst is responsible for securing the company's digital assets from unauthorized access. This covers their onsite infrastructure and online assets. They go through all the metrics and data to find anomalous activities and act upon them. When a breach does occur, the information security analyst is there to counter the attack.
The security analyst is also responsible for creating reports that go directly to the IT administrators and the managers so they can evaluate security policies in place. They then work together to amend and improve their secure network. This can cover creating training programs to educate employees on best practices to ensure security.
And of course, documentation and updates are also part of the information security analyst's role.
Examples of their actual responsibilities include the following:
Monitor security accesses.

Conduct security assessments by doing vulnerability tests and risk analysis.

Audit both internal and external security.

Analyze any security breach to find the cause.

Update the company's security plans, response, and disaster recovery procedure.

Verify third-party security.
Skills of an Information Security Analyst
The more important skills of an information security analyst include:
Ethical Hacking
This is the skill of trying to breach the organization's security protocols and procedures with the sole purpose of finding vulnerabilities that hackers might exploit. By doing so, they can remove such vulnerabilities.
Incident Response
This is the ability to minimize the impact of a security breach if it does happen. They can manage the negative effects for faster recovery.
Intrusion Prevention
This skill involves monitoring data and looking for anything suspicious so breaches can be stopped by the information security analyst even before they happen.
Computer Forensics
This allows the security analyst to collect data in an attempted attack or breach so they can gather evidence of what happened for future reference in creating policies.
Reverse Engineering
The information security analyst should be able to reverse engineer a program so they can find the purpose of the program and if it malicious, how to defend against it.
Information Security Analyst Background and Salary
When it comes to the role of an information security analyst, they have to deal with an above-average level of stress. Of course, this is rewarded with an above-average salary and opportunities for advancement within the company as well. This role is actually ranked seventh in the Best Technology Jobs list and is 52nd in the 100 Best Jobs list.
The Bureau of Labor Statistics show that the information security analyst role has a median salary of $92,000 per year. This is an hourly rate of almost $45.
The entry-level education required to become a security analyst is a bachelor's degree in computer science, programming, or any other related programs. Most companies require at least a year of experience in a related role.
The outlook of employment for a security analyst is very positive. The expected growth rate between 2014 and 2024 is at 18%. Advancement in this career path can include security architect, security consultant, security engineer, and more.
Certifications of Information Security Analyst
There are many beneficial certifications for an information security analyst, which include:
Certified Ethical Hacker recognizes the receiver's ability to legally hack into a network to look for vulnerabilities and use the same tools as a hacker would.

CompTIA Network+ validates the receiver's knowledge and skill in designing, managing, and troubleshooting networks.

Certified Reverse Engineering Analyst is a certification that validates skills and knowledge in reverse engineering.

CWAPT Certified Penetration Tester validates the information security analyst's skill in performing penetration tests for web applications.