XRP and ADA Coins Heist In A Singapore based Exchange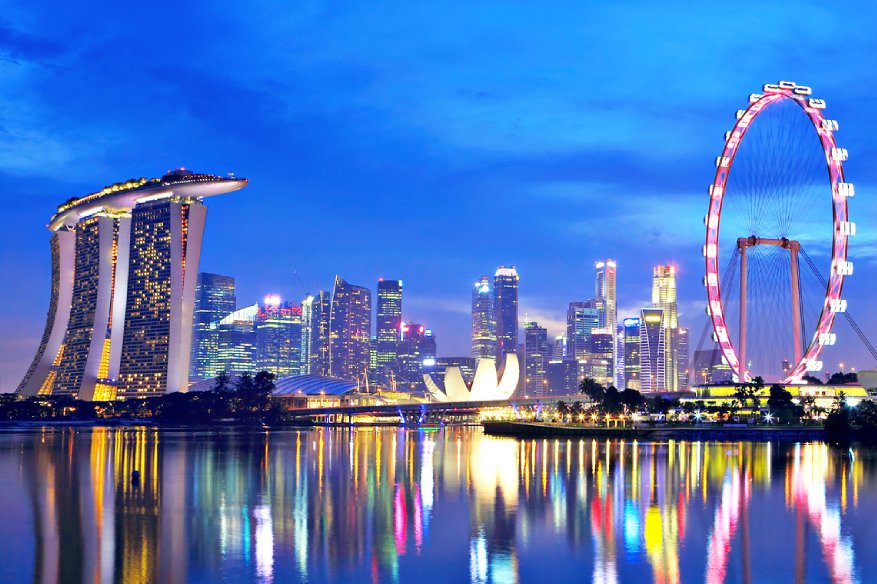 These days, hackers are not after 15 minutes to a day of fame with their actions, they are fully motivated to earn a profit. They started with virus infections demanding for ransom payment to unlock the encrypted user files, then they are now exploring cryptocurrency as a new platform to target, in order to amass more profit. Recently, hackers were able to steal $4.25 million worth of XRP (Ripple coins) and $225,000 ADA (ADA coins) from Bitrue, a cryptocurrency exchange in Singapore. The incident happened June 27, 1 am Singapore Standard Time (GMT+8).
"Please let us assure you that this situation is under control, 100% of lost funds will be returned to users, and we are reviewing our security measures and policies to ensure this does not happen again. The attack was soon detected, and activity was temporarily suspended on Bitrue. We alerted the receiving exchanges about the situation, and wish to extend our thanks for their help in freezing the affected funds and accounts," explained Bitrue, through its official Twitter account @BitrueOfficial.
BitrueOfficial also claimed that upon detection, they immediately shutdown the platform (in order to stop trades), currently it is maintenance mode for the conduct of a thorough investigation. Trades are expected to continue within the day at the time of this writing. "A hacker exploited a vulnerability in our Risk Control team's 2nd review process to access the personal funds of about 90 Bitrue users," added Bitrue. The exchange admins committed to replace the funds that their customers lost due to the incident within reasonable time frame, but did not further elaborate. Bitrue disclosed its partnership with Huobi, Bittrex and ChangeNOW (the receiver exchanges during the illegal fund transfer) in an attempt to recover the lost funds.
The exchange clarified that they are cooperating with the Singapore authorities in order to help trackdown the attackers and determine the cause of the heist.
"We have also contacted the relevant authorities in Singapore to assist us in tracking down the culprit and retrieving the stolen funds. We will update everyone when we have more news to share. The flow of the stolen funds can be tracked here – https://bithomp.com/explorer/rwSvajJ4ZNhjgzcfaJWkEuLh4VURTFHuka … . If you have any information about this breach, please contact us at [email protected]," concluded Bitrue.
Also Read:
Hackers Attack Crypto Exchange With Bitcoin-Stealing Malware
The Startup Crypto Exchange Lost $13.5 Million To Hackers