Does Avast Protect Against Ransomware?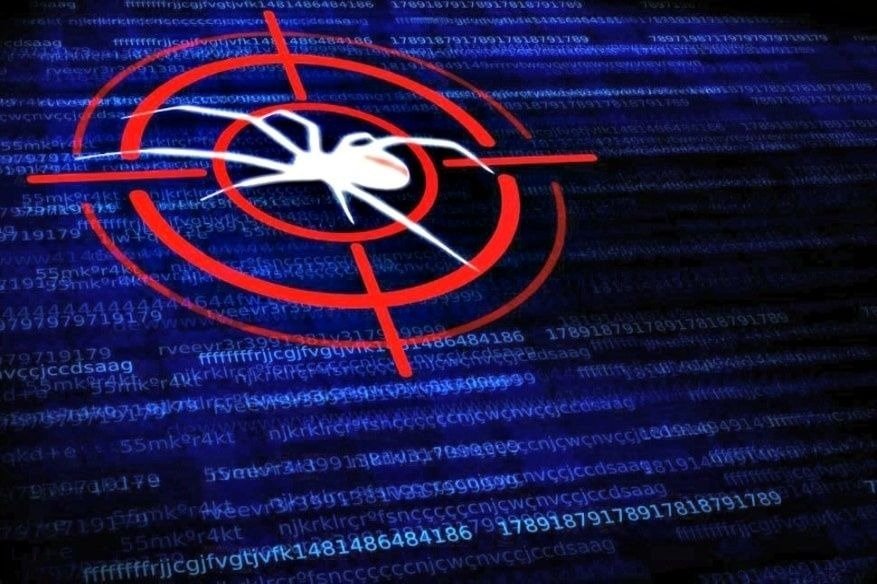 Avast is one of the most popular antivirus softwares on the market, but does it really protect your computer from ransomware? In recent months, Avast has found itself embroiled in controversy, as evidence emerges that the company collected suspicious amounts of user data, and packaged and sold that data to other companies. Since this controversy emerged, many third-party antivirus reviews have stopped recommending Avast. But does Avast still provide adequate protection? Is it worth using the antivirus software? 
Does Avast Protect Against Ransomware?
Here are some Reasons To Prove That Avast Protects Against The Ransomware Attacks:
Avast halts most ransomware which is comes across, using its Ransomware Shield feature. The Ransomware Shield protects your files from encryption, so it's not possible for ransomware to lock you out of your files. 
Avast also also provides a decryption tool that allows users to decrypt any encrypted files, so even if you do get attacked by ransomware, there is a good chance you will be able to recover your data.
However, Avast has had some less than stellar performances in independent tests. For example, the British SE Labs concluded that Avast was 91% accurate at detecting malware, which is a below average rating, especially considering that the top AVs score 100%. 
Let's look at some of the advantages and disadvantages of Avast Antivirus to decide if it provides adequate protection against ransomware.
Advantages:
Avast Free Antivirus program comes with several advantages:



Ransomware is likely not to breach your computer:
Six layers of avast security ensures that most ransomware is detected and deleted well before it is allowed to access your important files, so that has no chance to do any harm to your data or computer.



Consistent Whitelisting and Blacklisting:
New and sophisticated ransomware infections are flooding the internet daily, but Avast upgrades their software's whitelist and blacklist every few minutes, which keeps you ahead of the tide and prevents you from drowning.



Avast Is Anti-Bad:
Avast eats up anything and everything that harms your computer. Hence, it is extremely versatile. They are not one-trick ponies: they will stop any malicious software that can potentially harm or put your computer, your data files, or your peace of mind at risk.



Avast Is Widely Used Across The Globe:
Avast is one of the most widely used antivirus programs around the world. It has seen immense popularity in certain countries, and antivirus testing has proven it to be a solid option for keeping threats out of your system. However, there are antivirus software that beats Avast in independent testing, and the recent data-selling controversy means that Avast has seen a decrease in users and is seen as untrustworthy by some former Avast enthusiasts.
What Does Avast Free Antivirus Offer?
As mentioned above, Avast software offers an unbeatable six-layered protection service that will keep your computer and other devices like mobile safe from all new and existing ransomware threats.
Avast Free Antivirus security software will react instantly to the malicious software, but compromising your system's performance.
Avast antivirus takes care of its customers' online privacy and personal data. So, you don't have to agonize about personal information being stolen or mishandled.  
Should You Choose Avast Antivirus For Ransomware Removal? 



Data Security
Although Avast will likely keep your system safe from Ransomware, your data is still at risk if you choose to use Avast. Cybercriminals won't be able to access it, but Avast, which tracks its users every click, website visited, time spent on the site, as well as personal information like search history, and its users age, gender, interests, social media profiles, shipping information, etc. may be a bigger risk to their users' data security than any cybercriminal.



Protects Your Business Against Ransomware Attacks
Do you want to give your business the security from ransomware it needs? Well, Avast antivirus is as good an option as any when it comes to ransomware security. The Business Edition products are equipped with various advanced features that will help your business survive cyber threats.



Untrackable, Unbreakable, Unhackable, Secure VPN
With Avast, you can now worry-free connect to public Wi-Fi because of the bank-grade, 256-bit AES encryption. The Avast software keep all your online activity confidential and away from cybercriminals. And it doesn't hurt that you can access your favorite content worldwide.
Conclusion
Previously one of the most trusted names in cybersecurity, the Avast brand has taken a major hit in recent months due to its data-selling scandal. It has been dropped from many third-party lists of reputable antivirus providers, and many former Avast users have moved on to different antivirus brands.
Although the Avast security system has packed one of the world's largest machine-learning malware protection, and threat-detection network into one lightweight malware detection and removal tool, users run the risk of having their personal information collected and sold to other companies–a massive breach of trust and privacy. 
So what's the ultimate verdict on Avast? Although the program will most likely keep you safe from ransomware attacks, a sub-par malware detection rating coupled with questionable businesses ethics makes Avast too risky for us to recommend. Users are better off looking elsewhere for their ransomware protection.