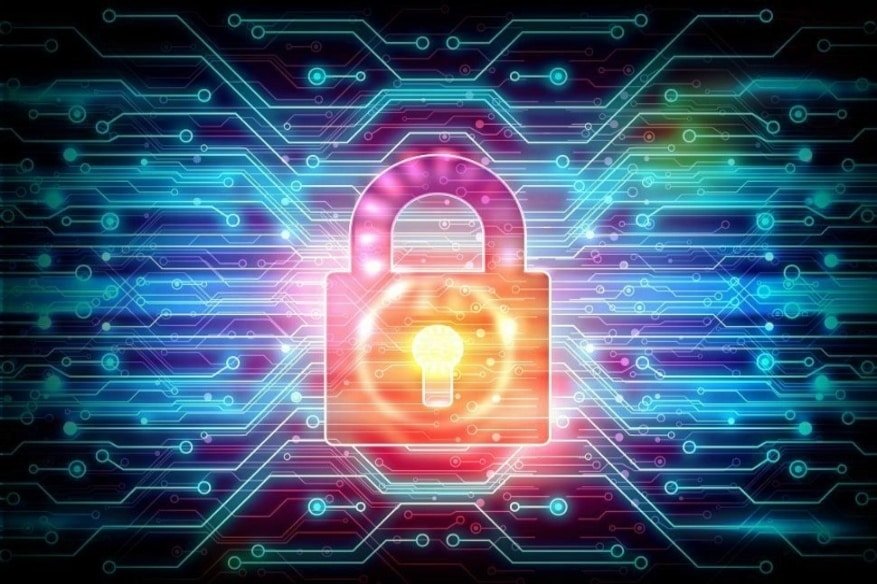 What is Endpoint?
Endpoints refer to the various devices which can connect to a network. Like laptop, smartphones, tablets etc. And endpoint security refers to the security system employed to safeguard the network from the security risks posed by these devices or endpoints. This blog focuses on the basics of endpoint security while explaining how it is needed in today's security threat-ridden world and how it differs from antivirus software.
What Exactly Does Endpoint Security Protect You From?
Every endpoint presents a gateway or an opening into an enterprise's network. Openings through which malware can easily infiltrate your environment. This typically happens in two ways. One the endpoint trying to access may already be an infected one and that infection could spread into your network. And two, when an endpoint not authorized to access your network enters it specifically for the purpose of injecting it with malware or carrying out other such malicious or illegal activity.
Therefore endpoint security protects your network from all sorts of malicious attacks – be it malware infection or any other nefarious activity which might affect your organization – which the hacking world is planning to perpetrate.
Why We Need Endpoint Security Today More Than Ever?
Evolving technology has eventually dissolved the network security perimeter with the introduction of BOYD (Bring Your Own Device) and employers trying hard to facilitate their employees to work from home, the number of devices logging into an organization's network has increased tremendously. And the more the number of devices logging into a network, the more is the need for endpoint security.
How is Endpoint Security Accomplished?
By imposing reasonable yet secure security policies which thoroughly vet every device (endpoint) before it is granted access to the network. They also monitor your network scanning for potential security threats and blocking any risky or malicious activity. This way, your network stays safe from malware as well as other potential threats like data theft.
How Endpoint Security Differs From Antivirus?
Both have the same objective: to secure your PC(s). The difference lies in the level of security they offer. As is apparent, endpoint security solutions offer more protection, as they are responsible for protecting an entire organization's network. Whereas antivirus packages offer only the basic protection by safeguarding your PC(s).
Endpoint security solutions also offer high-end security features like application whitelisting, network access control, endpoint detection and response etc., which are usually not a part of anti-virus package. Moreover, endpoint security solutions employ a two-pronged approach, with security software installed on the central server as well as on individual devices as well.
Types of Endpoint Security?
Usually, endpoint security products are classified into two types: consumer-based and enterprise-based endpoint security. The difference between the two is that there won't be any centralized management and administration for consumer-based endpoint security. And application-related updates are usually delivered by the developer's servers over the internet. Whereas with enterprise endpoint security model, a centralized administration always exists.
Related Resources