Evaluate And Beef Up Your Web Security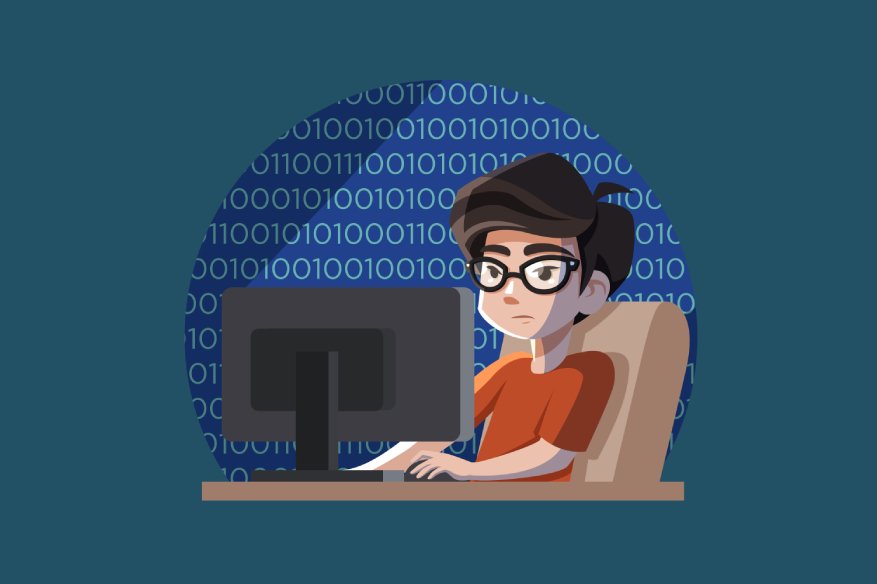 It's a known factor that web sites are prone to security risks, and the same goes with any networks to which web servers are connected. Unfortunately, the most serious source of security risk comes from your site host and web server. The risk due to employees and other network resource are secondary.
Web servers are designed in a manner to allow you to connect with the outer network and the world. The safety or the mesh that you design to keep the intruders from peeping in through that window defines your security. In simple terms, this means server maintenance, web application updates, and your website coding. These are the factor that establishes the degree of web security you will have.
Ensure your website or network is not at risk
The two components to "Web security" one is internal and the other is public. If your website deals with resources of financial value, then needless to say your relative security is high. Your business and website isn't controversial in any way, your network is set up with tight firewall, your web server up to date and patched with all settings, and your web site code is done to high standards.
Should you be worried about Web security risk?
If your website is of high importance or a source of information that put your site in the public spotlight, then obviously you are on target. Your web security will be tested, and if you are not holding it seriously, then you are putting yourself and the website under serious threat.
Ensure that web coding and design are closely knitted because poorly written codes create security issues. The number of bugs that could create web security issues, is directly proportional to the complexity of your web applications. It's a known factor that all complex programs have bugs or at least some weaknesses. Since web sites, which are complex, and are constantly in interacting with the public, the chance for security holes are high.
Web server security
The best and secure web servers are those that have few open ports and few services on those ports. Nevertheless, this is not a feasible option for today's companies. Today, businesses need flexible and powerful applications to run complex sites.
An organization has to note that any system with multiple open ports, services and scripting languages is vulnerable. Why because it has so many points of entry to take care of.
Known and unknown web security vulnerabilities
Your site is more likely to be attacked with a known exploit than an unknown one. The reason is simple: There are plenty of exploits and the complexity of web servers is so great that there are 100 percent chances that one of the known vulnerabilities will allow an attacker access to your site.
So, if your web server or site does not attract the attention of a well-financed attack, then your primary focus should be to eliminate your known vulnerabilities. So take a quick look to see if there is no easy entry for an exploit using known vulnerabilities, and patch them before the intruders find them.
Related Resources:
Websecurity Scanner For A Secure Website Operations
Ways to Improve Website Security
8 Security Tools That Recovers Hacked Website