Facebook Suffers Biggest Ever Outage in its History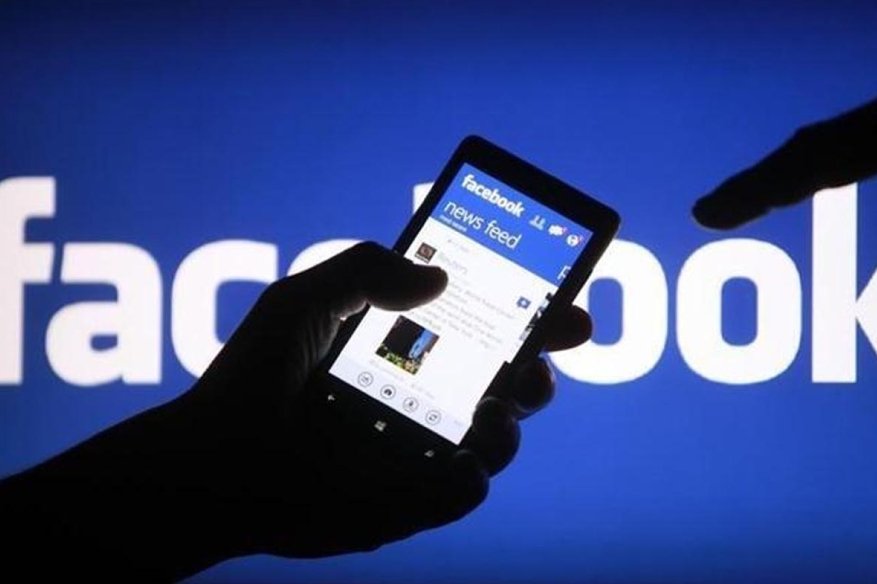 Facebook, which has suffered the biggest ever outage in its history, is struggling to deal with it.
The partial outage that affected some users of Facebook and other platforms owned by Facebook, including Facebook Messenger, WhatsApp and Instagram, seems to be abating.
CNN.com reports that Facebook had to use the services of its rival Twitter to give an explanation.
The CNN.com report dated March 14, 2019 (Updated 0654 GMT) says, "Facebook (FB), the world's largest social network, had to turn to its rival Twitter (TWTR) to explain that its group of hugely popular apps were having difficulties…Some users of Facebook and other platforms owned by the tech giant — including Instagram, Messenger and WhatsApp — reported intermittent problems accessing the services and posting content."
Facebook users got error messages instead of selfies and status updates, during the outage; the error messages said, "Sorry, something went wrong. We're working on getting this fixed as fast as we can."
The issue seems to be abating. "The outage appeared to be abating early Thursday. At 12:41 a.m. ET, Instagram posted a tweet that said, "Anddddd… we're back" with a gif of Oprah Winfrey," says the CNN.com report.
The extent of the issue
Reports which say that the outage started around 16:00 GMT on Wednesday, March 13 point out that though Facebook's main service appeared to load, many users across the world were not being able to post.
BBC reports, "Those on Instagram were not able to refresh feeds or post new material. Facebook Messenger's desktop version did not load – but the mobile app appeared to allow the sending of some messages; however, users reported glitches with other kinds of content, such as images. WhatsApp, Facebook's other messaging app, had similar problems."
The BBC report further says that a third-party outage map, published by DownDetector, suggests that the issue was almost global. The report also says that the outage affected Facebook Workplace, which is used by businesses to communicate internally.
CNN.com points out that this outage could upset advertisers; the CNN.com report states, "The lengthy disruption is likely to upset advertisers that spend large amounts of money to reach potential customers on Facebook platforms. The company's flagship social network has more than 2.3 billion users, and Instagram has more than 1 billion."
Reasons not yet made public
It was over a decade ago, in 2008, that Facebook suffered an outage of this magnitude. The cause of the current disruption has not yet been made public. Facebook has clarified that work is on to resolve the issue at the earliest. It has also been clarified that the outage is not at all because of a DDoS attack, as rumored in social networks.
The reaction
Internet users worldwide have turned to Twitter to express their frustration at the outage; some of them have even come up with jokes and memes.
CNN.com reports, "People went on Twitter to vent their frustration about the problems. The hashtag #FacebookDown and #InstagramDown were trending on Twitter for much of the day…People used the tags to post memes about the outage, speculate about its cause and trade tips for how to survive without the company's apps. Twitter even made the subject into a Twitter Moment."
Related Resources:
Hacked Facebook Account for Sale on Dark Web