Cybersecurity Breaches Against Canadian Companies on the Rise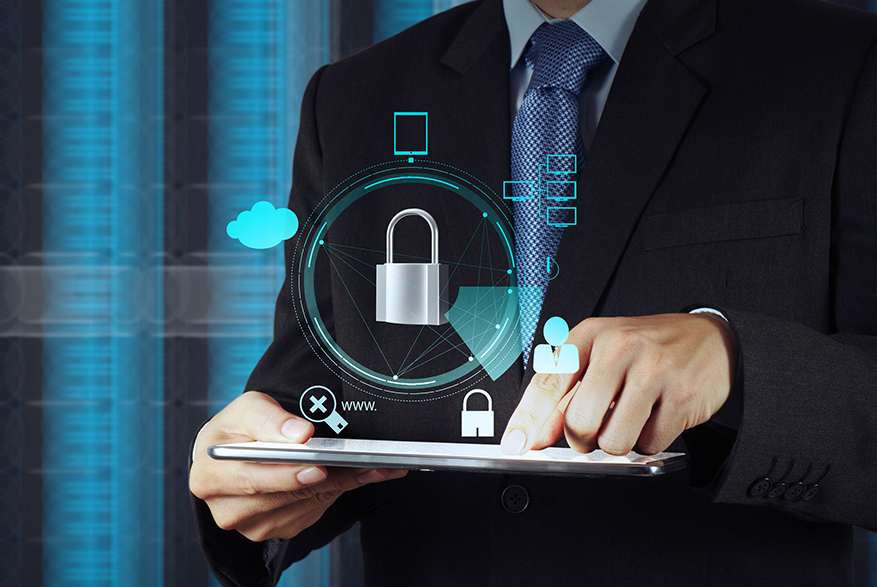 Cyberattacks against Canadian companies are on the rise, as per a recent survey report.
Carbon Black, the Massachusetts-based cybersecurity firm, in its first Canada Threat Report (released on March 12, 2019), has stated that an estimated 83 percent of companies in Canada have been breached in the past one year. The report is based on survey results cutting across different sectors and different kinds of organizations.
A Carbon Black press release, dated March 12, 2019, states, "Carbon Black(NASDAQ: CBLK), a leader in cloud-delivered, next-generation endpoint security, today released the results of its first Canadian Threat Report. The research demonstrates the apparent intensity of cyber threats facing Canadian businesses."
"According to the research, attacks are increasing in volume and sophistication, causing regular security breaches affecting 83% of organizations surveyed. The report analyzes survey results from different industries, organization sizes and IT team sizes to build a picture of the modern attack and cyber defense landscape in Canada," the release further says.
As per the Carbon Black report, the average number of breaches per surveyed organization is 3.42. 76 percent of companies covered in the survey have seen an increase in the volume of cyberattacks while 81 percent say that the attacks have turned more sophisticated.
Of the 250 companies that were included in the Carbon Black survey, 85 percent intend to increase spending on cyberdefense, with a reported anticipated spending increase of 22%.
Coming to the size factor, the survey results reveal that 83 percent of companies that have over 5,000 employees have reported an increase in cyberattacks while 65% of companies with the employee count being below 250 witnessed an increase in the number of attacks.
The Carbon Black press release quotes the company's Chief Cybersecurity Officer Tom Kellermann as saying, "Our first Canadian threat report indicates that organizations in Canada are under intense pressure from escalating cyberattacks. The research indicates increases across the board in attack volume and sophistication, causing frequent breaches. In response, an encouraging number of Canadian organizations are adopting threat hunting and seeing positive results. As threat hunting strategies start to mature, we hope to see fewer attacks making it to full breach status."
Cyberattack with malware finding its way into computer systems is reportedly the most common kind of cyberattack in Canada, as per the report. Such attacks account for 30% of all attacks that happen. The report also discusses the role played by the human factor, with phishing attacks being the basic cause for one in five successful breaches. Supply chain breaches have emerged in a significant manner.
Carbon Black also found that 59 percent of the survey respondents engaged in active threat hunting; 20 percent (one in five) companies have said that they have threat hunted for over a year. 86 percent of organizations report that threat hunting has helped strengthen their defenses in a great way.
Cybersecurity experts feel that the Canadian Centre for Cyber Security, which is expected to open this summer and turn fully operational by Spring 2020, would address most of the issues that the Carbon Black Threat Report touches.
The Carbon Black survey that formed the basis for its first Canada Threat Report was undertaken by an independent research organization, Opinion Matters and commissioned in January 2019. The survey covered 250 Canadian CIOs, CTOs and CISOs from companies in different sectors- finance, healthcare, government, retail, manufacturing, food and beverage, oil and gas, professional services, and media and entertainment. The survey is part of a global research project that would cover, other than Canada, countries like Australia, France, Germany, Italy, Japan, Singapore and the UK.
Related Resources:
Protecting Yourself from Cyberattacks and Ransomware
IDS, IPS and Their Role in Cybersecurity