Firefox Users to be Warned While Visiting Breached Sites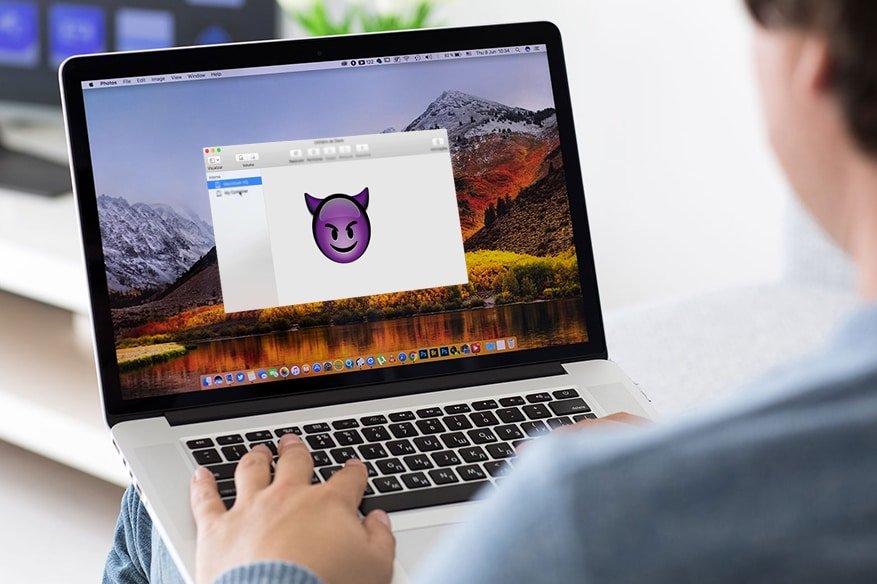 Mozilla Firefox now introduces a feature that would warn people when they visit breached websites…
It was a couple of months ago that Mozilla came up with Firefox Monitor, a service that allowed users to check if their email addresses have been exposed to any kind of data breaches. Now, Mozilla comes up with another feature, added to its Firefox Quantum desktop browser, which would alert people whenever they visit a breached website.
A Mozilla press release, dated November 14, 2018, says, "Along with making Monitor available in multiple languages, today we're also releasing a new feature exclusively for Firefox users. Specifically, we are adding a notification to our Firefox Quantum browser that alerts desktop users when they visit a site that has had a recently reported data breach. We're bringing this functionality to Firefox users in recognition of the growing interest in these types of privacy- and security-centric features."
This new functionality would roll out to the users of Firefox over the coming weeks, according to the press release.
Firefox Monitor was launched in September to ensure, as mentioned earlier, better email security. Any user could check his email address by typing it in monitor.firefox.com. Utilizing Mozilla's partnership with Troy Hunt's website "Have I Been Pwned", the email address would be scanned against a database of data breaches to find out if the email address and/or the user's personal info had been involved in any data breach.
The Mozilla press release also explains how the new feature, which notifies users about breached websites, works. The release reads, "While using the Firefox Quantum browser, when you land on a site that's been breached, you'll get a notification. You can click on the alert to visit Firefox Monitor and scan your email to see whether or not you were involved in that data breach. This alert will appear at most once per site and only for data breaches reported in the previous twelve months."
The release adds, "If you do not wish to see these alerts on any site, you can simply choose to "never show Firefox Monitor alerts" by clicking the dropdown arrow on the notification."
Mozilla is already planning ways to make the Firefox Monitor Notifications feature more useful for users, though it hasn't even been enabled for most users.