Five Important Things about Data Security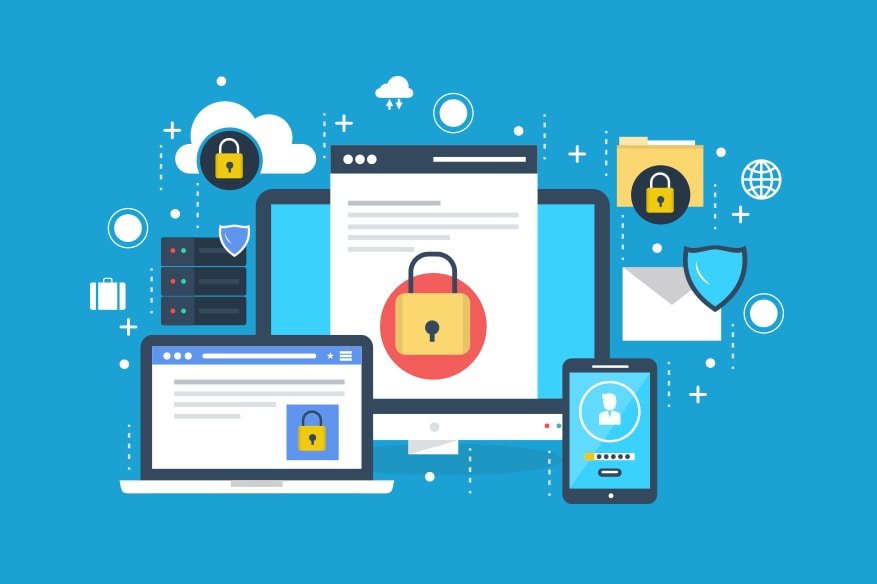 Data security is a major cause of concern for many retailers and their customers, and this is one of the prime things that most sectors face. Take note of this serious issue, NRF has advocated bringing in a solution that protects sensitive data.
As the new law takes shape vendors cannot miss out of this opportunity, and this is in the best interest of the people of the United States.
1. No Differentiation
Cybercriminals don't differentiate, however, one industry that has experienced most breaches: Financial administrations. Indeed, approximately a quarter (24.3 percent) of all information breaches happens at banks, credit associations and other money-related institution, as indicated by the 2017 Verizon Data Breach Investigations Report. That is the biggest area of the economy and fivefold the number of as retailers (4.8 percent), in spite of there being much a bigger number of retailers than banks. A complete government rupture bill should cover each business that handles touchy individual data and ought not to exclude the business that ensures the most breaks.
2. Consumers deserve notification wherever a breach occurs.
For over 10 years, NRF has advocated for a uniform, national breach warning law that wants all organizations in each industry to advise people whose data is stolen. Such a law would supplant the confusing and complex state— the vast majority of which will be applicable to retailers however excluded banks. The financial institution, in any case, have been asking for dedicated treatment. Not exclusively, but they also want state laws, they need to be exempted from any federal disclosure prerequisites. As it were, they need zero responsibility for their breaches. That is not good for the American buyers, who wouldn't be told regardless of whether another major information breach like the one final year at Equifax happened once more. All organizations should report security breaks that put purchasers in danger.
3. Under current law, banks are allowed to keep their breaches secret.
The financial service industry works under the Gramm-Leach-Bliley Act, a 1999 law that oversees information security breaches. That law was passed before information breaches were an issue, and had no prerequisite at all for information breaches. Administrative "direction" attached in 2005 says banks "should" take notice of data breaches, but not "must," meaning there's no mandatory requirement for banks to disclose their breaches. Congress should close this gap that lets financial institutions keep a quarter of all breaches secret from the public.
4. Retailers spend millions of dollars every year on information security to ensure client data.
An NRF overview found that before the end of 2017, 93 percent of retailers anticipated that would embrace point-to-point encryption, which ensures card information while it is being transmitted. In addition, each dealer that acknowledges Master cards must conform to several complex security rules set up with the money related administrations industry through the Payment Card Industry Security Standards Council. The Federal Trade Commission also has authority to hold retailers accountable for failure to employ data security practices that are reasonable and appropriate for their business. Unlike bank and credit union regulators, which have failed to bring any actions against financial institutions for hundreds of breaches in recent years, the FTC routinely brings enforcement actions against businesses under its jurisdiction.
5. Improving payment security would help discourage data breaches.
New EMV chip-and-signature cards do not stop data hacking. While the chip is hard to forge, that does not stop fake cards from being used in stores or stolen card numbers from being used online. That means the incentive for criminals to steal card numbers remains. But if U.S. Banks were to issue chip-and-PIN cards, which require the use of a secure, secret personal identification number to approve a transaction, stolen card numbers could be rendered useless both in stores and online, and the incentive to steal card data could be dramatically reduced. PINs are already standard on EMV chip cards in the rest of the world, and for many years have been required to take money out of an automated teller machine. Requiring ATM-level security for credit and debit card purchases should be part of the solution for preventing data breaches.