Hacker Bestbuy Admits He Hijacked Deutsche Telekom Routers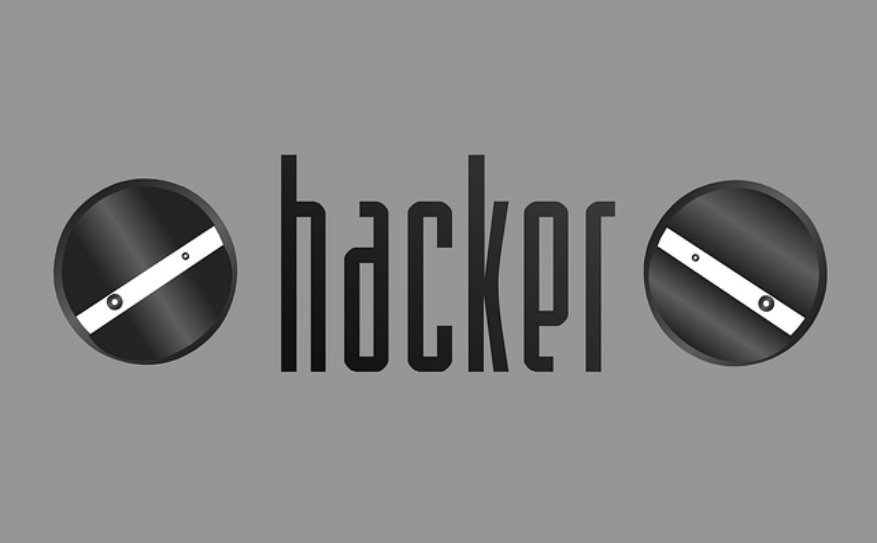 The 29-year old hacker, who is referred to as Hacker Bestbuy, has reportedly admitted to hijacking over 9 lac routers from the Deutsche Telekom network.
BestBuy had hijacked the Deutsche Telekom network routers using a custom version of the Mirai IoT malware, which he himself had modified. He has reportedly admitted that he hadn't intended to halt the functioning of the routers.
A detailed report on bleepingcomputer.com says- "The hacker admitted in court that he never intended for the routers to cease functioning. He only wanted to silently control them so he can use them as pawns in a DDoS botnet. Accidentally, the Mirai malware he deployed on the affected routers made them go offline, causing Internet interruptions to thousands of homes and businesses in Germany…A week later, he did the same thing to over 100,000 routers belonging to multiple UK ISPs, albeit he wasn't officially charged with those crimes."
The young hacking expert was arrested by the UK Police earlier in February this year. He was then extradited to face the charges that were pressed by German authorities. The bleepingcomputer.com report says- "German police from the city of Cologne was the one who identified the suspect and issued the international arrest warrant."
Meanwhile reports also say that BestBuy had admitted that he had hijacked the Deutsche Telekom network routers as he "needed more firepower for his DDoS botnet". He has also reportedly admitted that he was hired to carry out the DDoS attacks on local competitors by a Liberian ISP. This hitherto unnamed/unidentified ISP had paid him $10,000 for carrying out the hacking jobs, as per his reported confession.
It's to be remembered that BestBuy had already got noted in the criminal underworld for coding and selling the GovRAT malware, which reportedly was used to hack several US government agencies.
The identity of BestBuy still remains confidential. Anyhow, a blog written by Brian Krebs titled 'Who is the GovRAT Author and Mirai Botmaster 'Bestbuy'?' attempts a detailed analysis of BestBuy and even attempts to make speculations regarding his identity.