Hackers Exploit Free Hotel Wi-Fi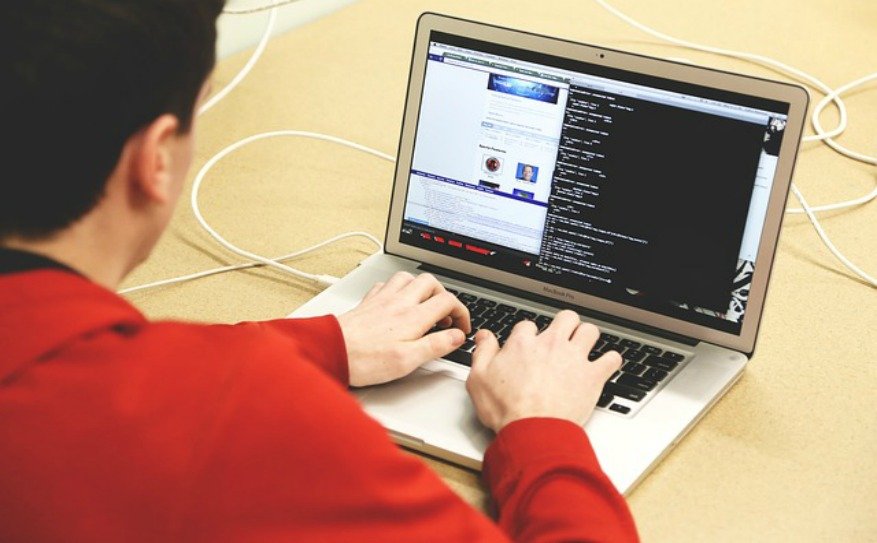 You might be on a business tour indulging a free hotel stay. You might be offered with free Wi-Fi during your hotel stay, be sure you do not take it. Given a chance, hackers with their creepy heads are just looking around for ways to compromise your system.
According to ZDNet, it has been understood that the DarkHotel hacker team which has been active for over 10 years has now returned with new and advanced threat mechanism. The hackers selectively choose high profiled hotel guests those who are influential political and high ranking corporate officials.
The malware attack is imposed on the victim in different stages
Initially, the Wi-Fi network is compromised. This can be done by imposing an attack on a vulnerable software or by gaining hotel's admin access.
The malware authors, once they find a way or the attack vector, processes a sequence of phishing and social engineering techniques to infect targeted systems.
The new malware is known as Inexsmar, and the attack is launched through a phishing mail. However, the objective of the email is to attract and trick the target victims.
A Senior Threat Analyst, Bogdan Botezatu of Bitdefender conveyed ZDNet –
"The social engineering part of the attack involves a very carefully crafted phishing email targeted to one person at a time."
A phishing email initiates the Trojan download with self-extracting archive page. The malware is not downloaded instantly. It is done step by step to escape detection by the user.
The Trojan takes a gradual step to lurk around the victim's system and avoid detection. The process and the modus operandi behind the Darkhotel group are efficient that they outplay the security experts and hence unable to identify the main objective of the hackers.