Hackers Email and Say They'd Release The Game Of Thrones Finale Early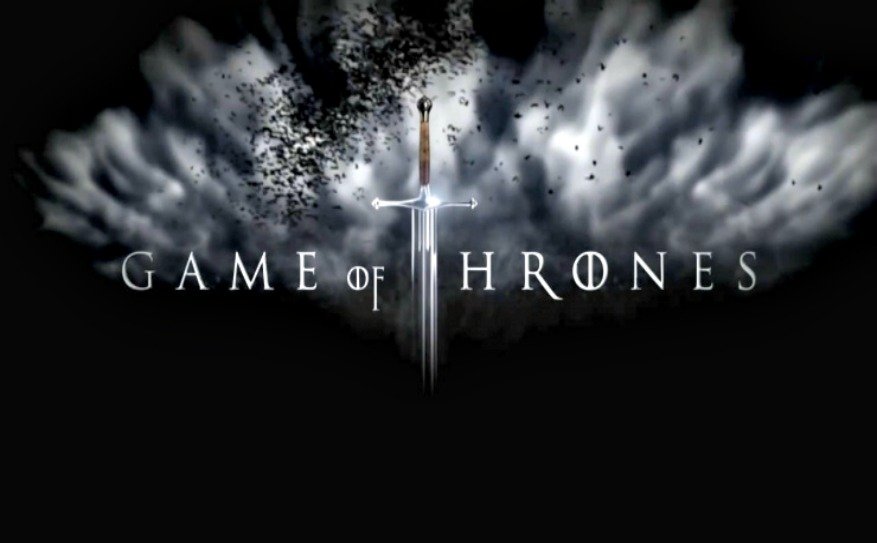 For HBO there seems to be no end to their hacking woes; it just seems to go on and on…
It was just about a week ago that the cable network got its social media accounts hacked; it was a positive kind of hack, with the hacker group called OurMine taking over the company's Facebook and Twitter accounts, reportedly to "test security." Now here comes a hacking threat, with a hacking troupe threatening to leak the Game of Thrones season finale.
The anonymous hacking troupe, which goes by the name "Mr. Smith group," have emailed Mashable and communicated their intention to release early the Game of Thrones season finale- the Season 7 finale which is slated for telecast on Sunday, the 27th of August.
Refinery29 reports– "The sensitive information was provided in a text document and could allow anyone to access "everything from @HBO, @GameOfThrones, and @WestworldHBO to various Instagram and Giphy accounts." Obviously Mashable didn't just log right into the accounts to see what's going on, but they assume the info is correct…Instead of causing mayhem all over the HBO's Twitter and Facebook accounts, the hackers just edited HBO Giphy accounts and sent the screenshots to the media website. When the sleuths over there tried the web pages, they were down. It's unclear whether the hackers or Giphy did that."
The report further says- "But the Mr. Smith group didn't stop there."Be ready for GOT S& E6 &E7 as soon as possible," they wrote in the same email."
The hackers have reportedly demanded a ransom. Refinery29 reports- "The hackers have asked HBO for a ransom in the form of $6.5 million worth of bitcoin and while HBO didn't seem to hate that plan, they might need to start seriously considering it. A leak of the season finale could do some damage in terms of ratings. As tempting as it might be, we strongly discourage anyone from seeking out leaked material."
The super-sized episode, which would mark the finale of Game of Thrones season 7, would reportedly have a running time of 79 minutes, 43 seconds. HBO has also released the title of the episode; it would be called 'The Dragon and the Wolf'.