Fortinet Reflects On The Dangerous New Threatscape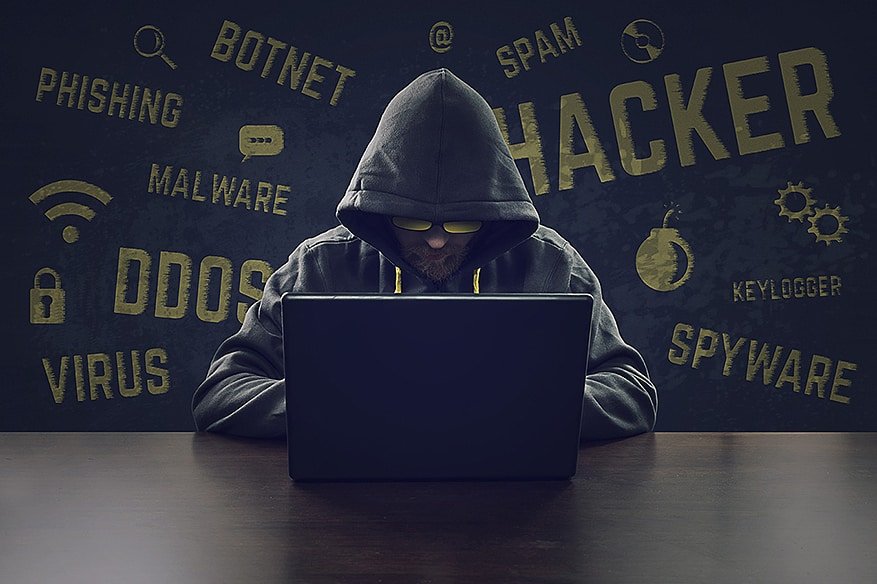 Industry research supports the belief that cybercriminals are currently developing many new ways to boost their attack capabilities, on the network and beyond. Drawing conclusions from the collective intelligence of various international security companies, the Global Threat Landscape's recent report also suggests this shift in thinking has greatly increased a hacker's general success rate. According to these findings, ransomware—malicious software that holds data for ransom—will continue to threaten organizations and impact the usability of the internet. In other words, it's not going anywhere any time soon. In addition to targeting and hijacking systems, there are also signs in the digital landscape that hackers are beginning to use ransomware for cryptomining-based attacks, a process using a PC's resources to mine for cryptocurrency.
Regional director Jon McGettigan from Fortinet, a global leader in cybersecurity solutions, explains, "We face a troubling convergence of trends across the cybersecurity landscape. Malicious cyber actors are demonstrating their efficiency and agility by exploiting the expanding digital attack surface, taking advantage of newly announced zero-day threats, and maximizing the accessibility of malware for bad intent. In addition, IT and OT teams often don't have the resources necessary to keep systems appropriately hardened or protected. However, implementing a security fabric which prioritizes speed, integration, advanced analytics, and risk-based decision making can enable comprehensive protection at machine speed and scale."
Fortinet A/NZ network and security strategist Jack Chan says, "Trends from previous quarters show no sign of slowing. Earlier we saw crypto jacking on the rise, and have found another 30% jump in this report. We also continue to see certain organizations more susceptible to attack, such as healthcare, education and local government, with specific ransomware, SamSam, targeted towards them. With threats continuing to rise, following best practice and tracking, monitoring, automating patching, and applying the necessary security controls is essential for local enterprises."
Speed And Scale
Fortinet's worldwide information demonstrates that cybercriminals are showing signs of improvement and becoming more sophisticated in their utilization of malware and zero-day vulnerabilities, increasing both their speed and scale. While the number of discovered exploits per organization has dropped by 13% in Q1 of 2018, the amount of one-of-a-kind adventure recognitions developed by more than 10%, and 70% of organizations encountered an extreme adventure.
Fortinet suggests malware's rapid development is making it more difficult to anticipate and distinguish, while the pervasiveness of cryptomining malware dramatically increases from quarter to quarter. Although this type of malicious software has been deemed unfathomable for such a general new danger, it continues to grow and evolve in the A/NZ area. It appears hackers are making stealthier and traceless malware to infuse tainted code into programs, all with minimal detection or recognition. This has caused miners to begin focusing on various existing frameworks and digital monies like Bitcoin, Dash, and Monero as they relate to cyberattack. Based on historical threats, Fortinet says they are also fine-tuning and adopting new delivery and propagation techniques to improve future success rates.
Targeted Attacks
Damaging malware continues to plague systems, especially as hackers begin to see the value in combining attacks with highly visible occasions, like the FIFA World Cup taking place right now in Russia. This hybrid heightens the effect of malware and creates a more focused assault on targets. Once malicious actors gain entrance to the system, they can then spread out and observe the situation before instigating the most destructive stage of their planned attack. Two examples of this strategy can be seen in the Olympic Destroyer malware and the subsequent SamSam ransomware attack, where hackers consolidated a custom attack with a highly dangerous payload, all to achieve maximum effect and damage.