Why The Smartphone Is An Unpopular Housekey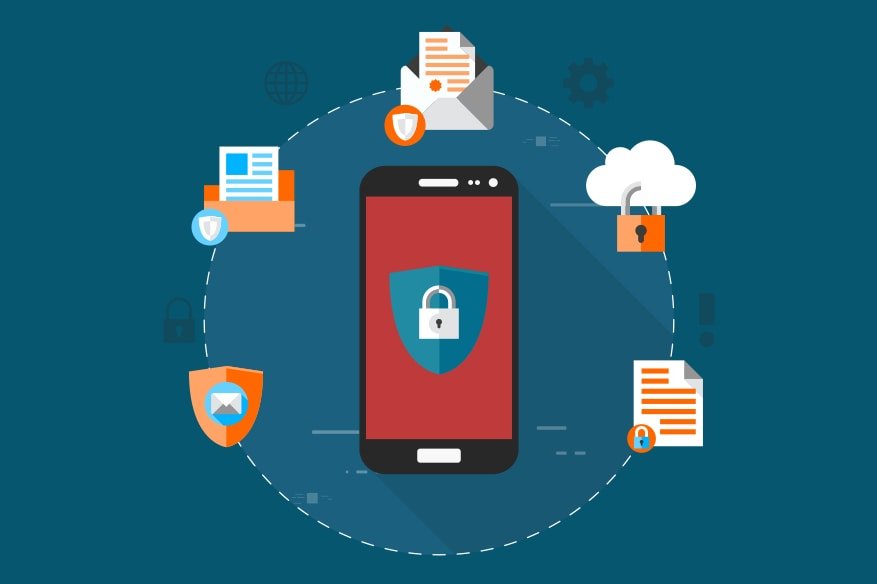 Our mobile phones can do a lot of smart things, like wake us with alarms, help us navigate with GPS, and even facetime while making a bank transaction. And as a result, we have lost the need for many tangible items like alarm clocks, paper maps, and real-life, face-to-face encounters. But what if our smartphones could also replace our need for house keys by effectively locking and unlocking our homes as well?  This kind of phone, one that could connect with household accessories, would be more than just smart—it would be brilliant.
Related research on this topic, entitled "The Perimeter is Dead," was recently completed by One World Identity (OWI) Labs, a leader in market trends, in collaboration with the computer and network security company, Lucid.
Consumers were asked about their thoughts on the subject of using a smartphone in lieu of more traditional items like house keys. Nearly 33% agreed they would be comfortable swapping out the conventional for the modern smartphone and would happily use such technology in their own lives. Interestingly, the other 70% cited concerns about feeling awkward using a smartphone for this purpose, while 50% (a solid half) claimed to flat out dislike the idea. The remaining 20% were open to the idea but unsure how well they would manage the transition.
While the reasoning of the 70% may seem based more on fear than knowledge, some negative scenarios are worthy of consideration:
What if my smartphone is dead, lost, or broken and I'm locked out? 
What if someone hacks into my mobile device and robs my house?
What if my phone is stolen and robbers can access my home?
What's the reliability of the features, operability, and updates?
What if I don't like change and the growing over-reliance on technology over tangible items?
While most people perceive their smartphone as a gadget for global connection, they may soon also see it as a personal security device. Nevertheless, old habits die hard and many folks (hello, 70%) don't seem willing to change—even if it means heightened convenience and safety. The shift will likely take some time, and time will tell how quickly (or well) people can adapt to this type of modernization.
But regardless of how society feels about it, there's no doubt the smartphone is slated to become increasingly important as people move further and further into the computer age. A gradual shift in thinking and behavior will become imperative for any individual or business hoping to achieve a successful digital transformation—or in some cases, unlock their front door.