How to Improve Streaming Quality on Netflix and Hulu ?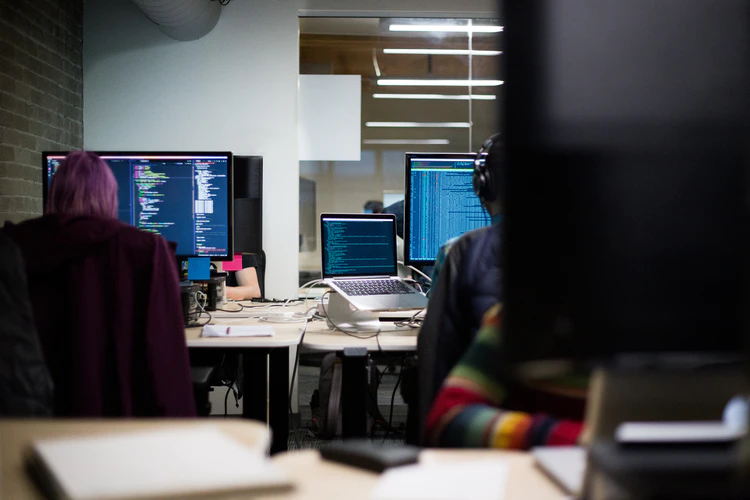 Are you the one who suffers through annoying pauses and low-resolution picture quality while streaming online? I feel you! It is a Saturday night; you are tucked in your favorite fleece with fresh popcorn and your favorite beer ready to binge-watch that season you've been putting on hold for so long. And there we go, that dreaded, never-ending buffering. Trust me; only a very small number of things are more exasperating than a heartbreak; Netflix buffering is one of them.
If playback pauses, bad resolution and regular buffering rings a bell to you, then I'd say it isn't the streaming service's fault. Your internet connection could be the actual culprit here. If you choose to subscribe to one of the dependable Spectrum deals, seamless entertainment will be a piece of cake for you. Under contrary circumstances, fortunately, you can follow some steps to mend the connection quality for a better streaming experience.
Upgrade your router
The Wi-Fi router that comes free with your internet connection is usually an awful one with outdated features insufficient to support the connectivity needs of today. Investing in a router of your own that supports 802.11ac technology isn't a bad idea, as this can give an instant 20% boost to your internet speeds. This one-time investment will save you from paying that rental fee every month for those crappy routers. This decision has its own rewards like instant speed boost and lesser bill at the end of the month every time.
Say Hello to Ethernet
Since Wi-Fi signals travel via air, it is quite possible for them to be disrupted by regular obstacles like concrete walls, humans, or solid furniture. In that case, a wired/Ethernet connection provides reliable and unperturbed internet connectivity under turbulent circumstances. Since Ethernet for one does not have any issues with walls or distance etc.
So, under dire circumstances, you can always fall back to an Ethernet connection. However, there's one consideration that you can't avoid, which is the availability of an Ethernet port in your streaming device. For example, most budget streaming devices like Roku's streaming stick or Chromecast don't have an Ethernet port on them. In that case, Wi-Fi is your sore companion. High-end streamers like Roku Ultra, Apple TV, and Amazon Fire TV, on the other hand, have built-in Ethernet ports in them.
Upgrade your internet speed
Upgrading one's internet speed is the most obvious and easiest choice as long as it falls in your budget. If you have been on this internet package for a few years then there is a very high possibility that your internet service provider may now have better packages and internet speeds, might as well the gigabit fast fiber internet too.
For a single device, you need at least 18-25 Mbps of broadband speeds for ultra-high-definition 4K streaming. If you have multiple devices, trying to connect to the same internet then you might want to subscribe to 50-100 Mbps of internet speeds. This is definitely the option when nothing else works.
Move things around
Weak Wi-Fi signals are a hint towards possible interference because of either furniture or things like microwave interference, etc. In this case, moving your router around a bit won't be a bad idea. Try installing it towards the center of the house closer to the ceiling, in order to ensure that it faces the least amount of physical or radio interference.
If doing so still doesn't help then try a Wi-Fi repeater or booster to enhance signal strength within your house while getting rid of any Wi-Fi dead zones simultaneously. Hopefully, something among these tips will bring your connection's quality up to an acceptable level. However, if that does not happen you may have to resort to a better Internet Service Provider.