How To Mend The Damage Caused To The Site By A Hacker?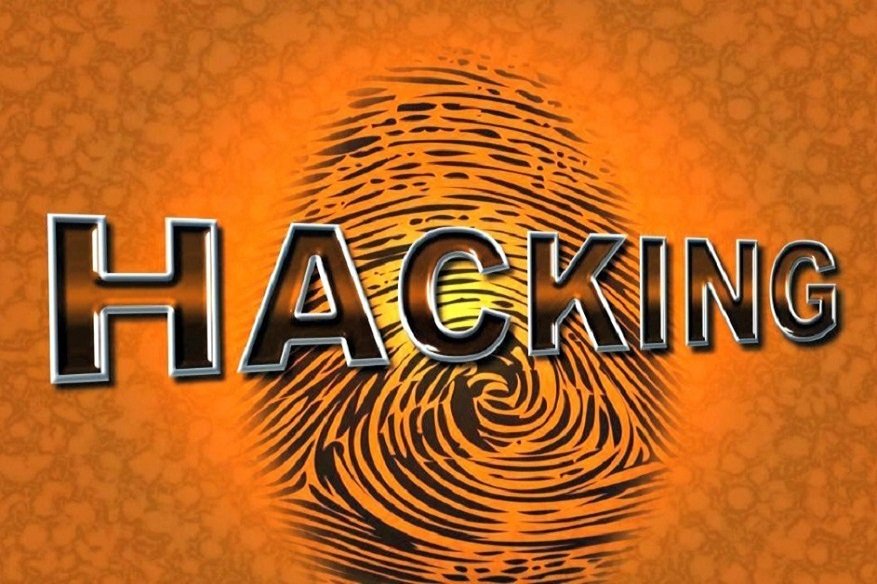 Are you aware of the fact that, on average, 30,000 new websites get hacked daily? Yes, this is true, and the second thing that is going to shock you is that most of these sites are small businesses. It is surprising to know, but it is the truth of today. Therefore if you own a small scale online business, then do not think what, hacker, gain by hacking your website.
Furthermore, keeping the sites away from the reach of security hackers is becoming one of the hardest tasks these days. Each day more refined malware variants are appearing; therefore, it is just a matter of seconds, and you can also be the next target of these suspicious hackers. 
Unluckily, you might not recognize easily that your site has been hacked or not. Due to modern interfaces, and to make it run fast, it does not have the detection thing designed in it. Therefore you need to have something in your design, which can alert you if such an occurrence happens. It is vital to do because many users might be connected to your website, and their data is also on stake. Here are some critical things that you should learn, such as how to know if your site gets hacked by a hacker, and how to repair it.
How To Detect If The Site Is Hacked?
Go Through Your Files
Several ways can help you to detect the malware on your site. But, the primary approach is to take a close look at your files. If you are aware of the codes of your site files, then it is good because it can help you. Furthermore, if you are checking the data of your site, then you must start with the .htaccess files, .php files, and the media files because usually, the hacker attack these the most.
If there are lots of unwanted and useless files littering up your website's folder, then there are maximum chances of getting your site hacked. Such data are like an invitation for the security hacker, which you should always avoid. The fundamental thing that a hacker can do is insert any hidden link of a nasty site, and that creates a wrong impression of your website.
Another mainly uses trick by the hacker is to encrypt the code with base64 coding. Therefore, a rapid search for base64 through your whole site is a smart method to find any hacks.
Make Use of Security Tools
 It is not vital that you know all the file code of your site. Therefore if you are feeling doubtful about the examination of the files and systems, then you can utilize the security tools. Thus, in such cases, a rapid investigation with a handful of safety utilities is tremendously useful.
You can take the help of Google's safe browsing checker, which can quickly tell you the last time it crawled through your site and any mischievous activity it witnessed on your website. It is free, and within just a few seconds, you can get the results if your site gets hacked.
Learn The Steps To Repair The Hacked Website
Unfortunately, if your site gets hacked, then all you can do is follow a few steps to save your data along with the information of the users who uses your website. Here are the brief steps that you must analyze to mend your site.
Step 1: The primary step is to do a quick and full back up of your site because obviously, you do not want to lose all the vital things on it. Further, switch on the maintenance mode of your website.
Step 2: Secondly, you need to spot the cause of due to which your site is hacked. It is vital to know the root reason before you start with any diagnosis. It could be a web page or any script file. Now you have to go through the source code to analyze the base64 encodings. Furthermore, ensure that you have checked the latest extensions or any new plugins.
 Step 3: The third step is to find the search engine has blacklisted your site or not. For this, you can utilize the Google console to find the reason for the infection. Remember that you also have to eradicate any unknown admins. Still, if you find no output, then you can take the assistance from the online virus scanners, such as Astra.
Step 4: The most crucial step is to delete any nasty link attached to your site by the security hacker. Ensure that you remove every mistrustful table from the database. But, in case you are not sure about what the codes do, then call out for help.
Step 5: Once you are done with the work of cleaning up of file, and then submit your website to Google so that it can remove it from the blacklist. Furthermore, the most vital thing that you must jot down is that you should know the cause of infection well so that it does not enter your site ever again. 
Conclusion
These were some of the measures that you can take if your site gets hacked. There are various types of hackers out there to attack the confidential data. Therefore try to make your website malware-free to keep your customer's data safe from the hacker out there.