How to See Who Your Boyfriend is Texting?
If you are feeling insecure because of the femme fatale hovering around your boyfriend or if you have trust issues because of many heartbroken incidences in the past we have got you covered this time. You are at the right place to find the solution to your worries.
After carefully searching and investigating the pros and cons we have sorted out for you the easiest to use and wallet-friendly applications that you will know about in this article. These applications do not require you to have a master's degree in a programming language, you can use them from any device be it your mobile phone or laptop. 
You can know a lot about the mentality of a person by reading the text messages he is sending and for reading the messages you need your boyfriend's phone but it will put you in an awkward situation and you don't want to tarnish your reputation. So keep on reading this article to find out the ways you can use to read messages remotely.
Cocospy:
You can find Cocospy being advertised on famous platforms as Cocospy: text message spy app but the truth is it's not just text messages, Cocospy can hack all the features of a phone. Hacking a mobile phone is much easier with Cocospy and after hacking the device you can go and read the text messages very conveniently. It makes it possible to read even the deleted text messages so even if your boyfriend has deleted a few messages to hide some facts from you, you can still make yourself aware of his true feelings.
If the device your boyfriend is using is android you have to make sure to privately install the app in the device without letting your boyfriend know. After installation, the app will be hidden and the search history will not show any clue.
For iPhone, it is even easier to read the text messages if you know the iCloud credentials of the phone. Just merge the phone of your boyfriend with your account and read messages whenever you feel convenient.
Cocospy-features in store for you:
If your boyfriend is not paying attention to you Cocospy has got your back, with Cocospy you can reveal the true colors of your boyfriend. If you are suspecting that your boyfriend is cheating on you and is getting busier day by day, it is possible that he is losing his interest in you but know that if despite all your efforts if your relationship is touch and go, there is nothing wrong with you, you have to collect all the evidence and save your mental peace by facing the reality. Cocospy can provide you the record of all the calls and locations visited by your friend. 
His social media accounts are within your reach through Cocospy. With its keylogging feature you can find out the passwords and can read all the text messages along with private and group chats of his social media accounts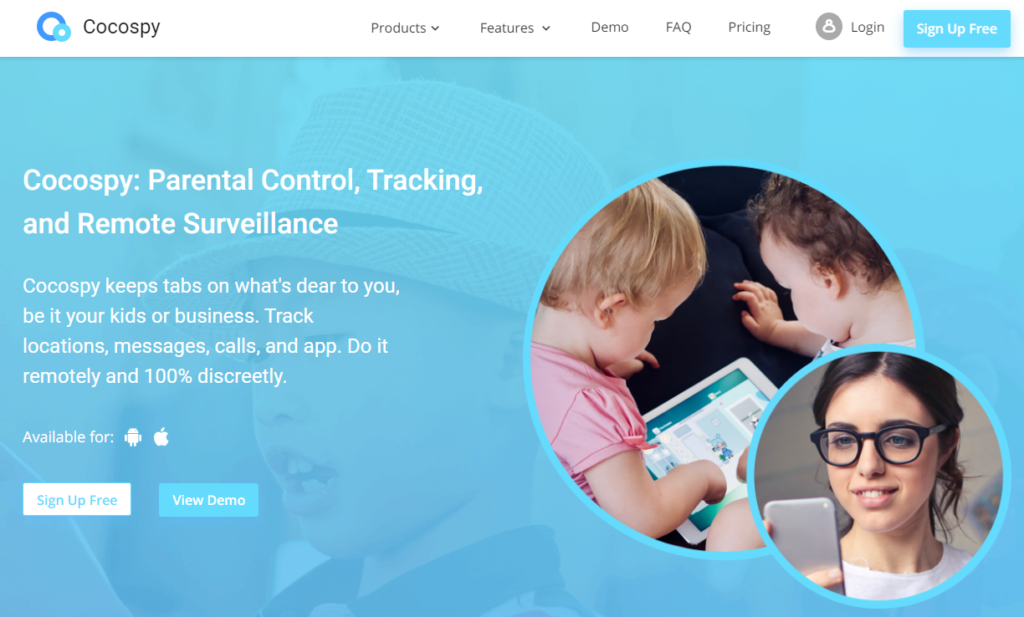 How to read text messages with Cocospy:
Step 1:
First thing you have to do is to open any web browser and go to official web site of Cocospy and get yourself registered for the account for free. You have to enter the email address and the password and then click on the sign up free option.
Step 2:
After signing up you have to help Cocospy identify the phone of your boyfriend by entering the few facts about the device and its user. You can choose the premium version for this by paying a few dimes. Cocospy is much economical than other spying apps.
Step 3: For iPhone
If the device is iPhone you have to find out the iCloud credentials of the iPhone and after providing them to Cocospy it will hack the iCloud server for you without sending any notification to your boyfriend.
For android:
If the device is android, installing an app is necessary. There is not a single option that can save you from this risk. Those applications which claim to spy without installing an app in android are scams. After completing the process click on the start option.
Step 4:
After that, a new Cocospy dashboard will appear. This dashboard has a selection panel where you can see the option of text messages. Head to that option and click on that to read the text messages.
Spyier:
This software can help you to find the truth about the seismic behavior of your boyfriend. You can take a peek into the secret life of your boyfriend by hacking the messages of your boyfriend on social media accounts. Spyier can keep track of all the locations your boyfriend has visited. It works in stealth mode and does not root or jailbreak the device so you can use it without worrying about the safety of your personal data in your boyfriend's phone.
Minspy:
Minspy provides you the most advanced features but it cannot track the sim number. You can keep an eye on your boyfriend from any device with an internet connection. With Minspy you will never face any legal proceedings and there is no way your boyfriend will find out about spying. You can use its geofencing feature to mark some no go zones and you will get the notification every time your boyfriend will cross the boundary. So you can virtually be with your boyfriend 24 hours a day and seven days a week.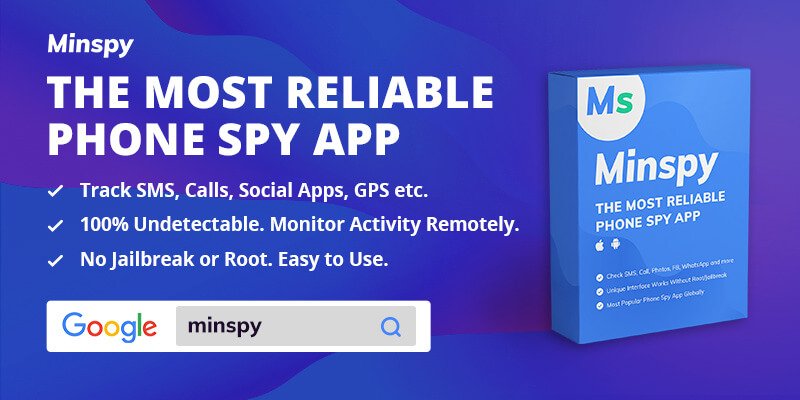 Spyine:
Spyine is used by employers to hacking the phones of employees provided by the company. It is legal app so it won't land you into legal proceedings.  You can also use it if you want to hack any device for reading the messages or to know about the frequent callers.
Spyic:
Spyic is a lightweight app designed to go unnoticed when it is installed in the device you want to spy on. It works in the background without sending any notification to the target device and will never reveal your identity.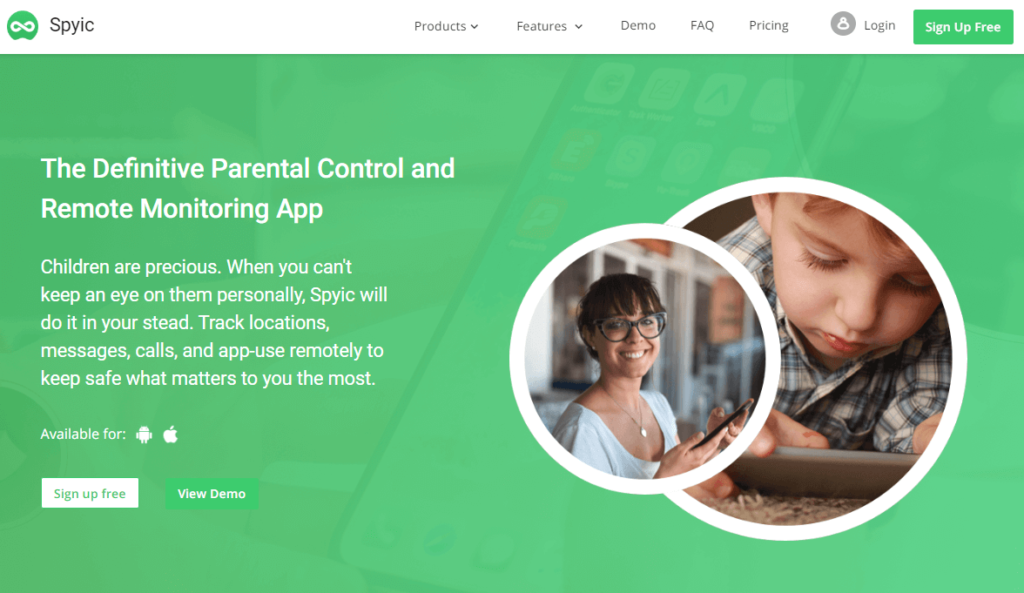 Conclusion:
This article has provided you the most popular and trustworthy means to spy on your boyfriend. No one wants to become a victim of a failed relationship so you can use any of them to find out the problem and can take precautionary measures. Cocospy is the best one to use because it keeps your identity hidden and works for you discreetly.