How To Use Proxy Servers To Protect Your Device And Data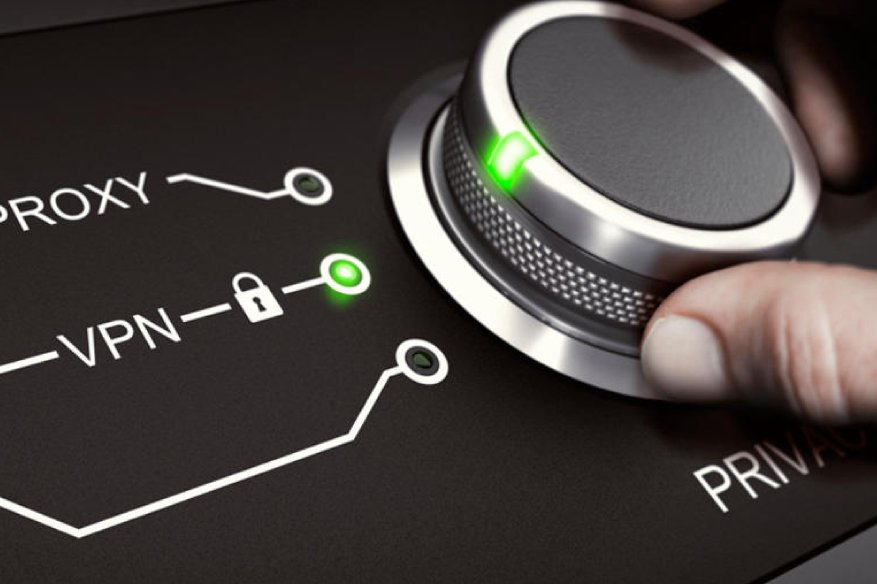 What is a Proxy Server?
Most people who use the internet today for professional and technical purposes know what a proxy server is.
Proxy servers refer to dedicated computer systems or software systems that act as intermediaries between endpoint devices (computers, mobile devices etc) and servers from which the users of these devices are requesting some service. Such proxy servers may exist in the very same systems that host firewall servers or may even be in separate ones. To state it in a rather simple manner, it's to be said that a proxy server may exist in a person's system or at other points between the person's system and the server that he wishes to access.
Proxy servers are today used basically to ensure anonymity and also to bypass IP blocking. There have been instances when criminals have used proxy servers to use stolen personal data or information against an entity. Similarly, proxy servers are used by cybercriminals in carrying out internet fraud, account hacking, data breaches, hacking social networking accounts etc.
There are also ethical hackers who use proxy servers to do things on a more positive note and work towards providing better internet security.
In today's world, where the internet has become an integral part of day-to-day living, proxy servers are essential for personal security. Moreover, with cloud computing making it easy to store data and retrieve it later, proxy servers help make it all more secure. Without proxy servers, hackers would be able to dig into the data stored on the cloud and misuse it in many ways.
How a proxy server can be used to prevent hacking…
As already discussed, proxy servers can go a long way in ensuring better security in the times of widespread hacking and data breaches. Let's take a look at how this can be achieved:
Hackers tend to steal people's personal data and then use the same against them. To protect users and to prevent their data from being breached and misused, several apps, antivirus solutions, firewall software etc have been developed, but the cybercriminals, who are turning smarter and more sophisticated, manage to get through all such applications and software. Hence, developers and security guys should come up with updated versions to provide maximum protection using proxy servers.

Proxy servers serve as walls between the users and the internet, thereby providing great security and preventing violation of storage systems.

Always while using a proxy server, get to know the one that you are going to use before you start surfing using it. You need to be extra careful while storing data on the cloud because anything that is in the cloud is on a turf that's not private and might even end up being accessible to others if sufficient care if not taken as regards the proxy servers used.

It's not just the proxy server that needs to be focused on; you must also remember to update your operating system and all other software/applications that you use.
Top 5 Best Proxy Server and online Proxy
proxysite.com

proxy.org

Filterbypass.me

proxify.com

KProxy.com
Related Resources