Indian Cyber Experts Raise Alarm Over Third Party GST Apps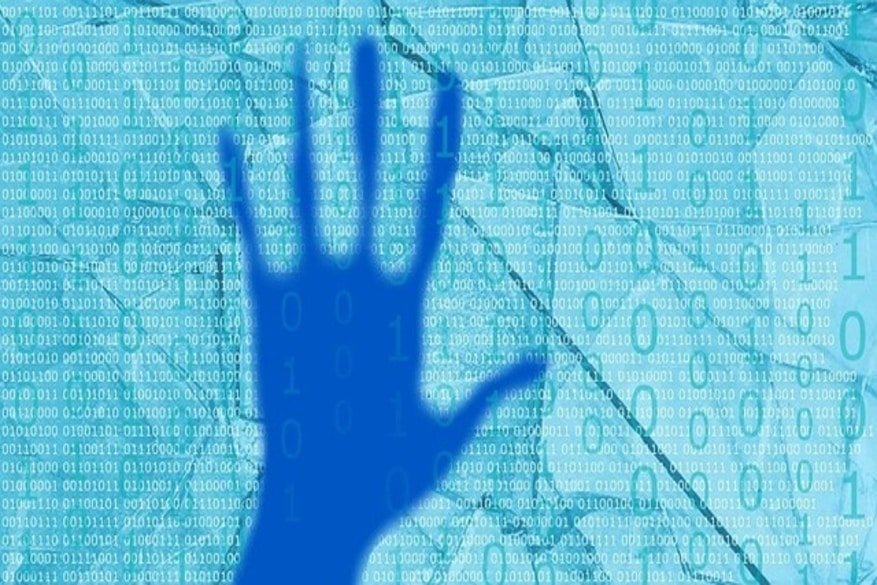 Cyber experts in India warned against downloading third party GST apps, applications designed to assist in calculating the newly implemented Goods and Services Tax.
A report was published on Business Today, one of India's leading business magazines, titled "Don't download third party GST apps! They may be malware." The report says to "think twice before downloading those apps on your smartphone for GST-related queries." And that "Cyber experts have raised the alarm over apps that claim to assist in calculating or filing Goods and Services Tax (GST) returns."
The Indian Government implemented the new tax system on July 1. Since then, the market has been flooded with apps that claim to assist in calculating and filing GST returns, according to security experts. Many of these apps are malicious, they say, designed by hackers looking to take advantage of unassuming taxpayers.
These dangerous apps are used for data capturing or phishing. They are run by individuals based in India, or from remote locations untouchable by Indian regulatory bodies.
How do These Apps Work?
Experts say that many apps currently on the market are of no use. These apps ask users for permission to access their pictures, contacts, camera, GPS location, and other functions, functions not necessary for the purpose that the apps claim to serve. As a result, these apps can capture reams of data about users. And from there that data can be used by hackers for unsavory purposes. The kicker is, many of these apps, despite their dubious nature, still have thousands of downloads and high ratings.
Reports from Business Today and Britain's Daily Mail say that fake banking apps and links to fake government websites are being used to gather personal information from credulous users. They advise that people should use extreme caution when sharing personal information online, especially when using such services.
Related Blogs
https://hackercombat.com/national-cyber-security-awareness-month-2017-steps-to-protect-online-community/
https://hackercombat.com/things-that-cybersecurity-experts-should-never-do/