Kaspersky Free Antivirus for the Whole Planet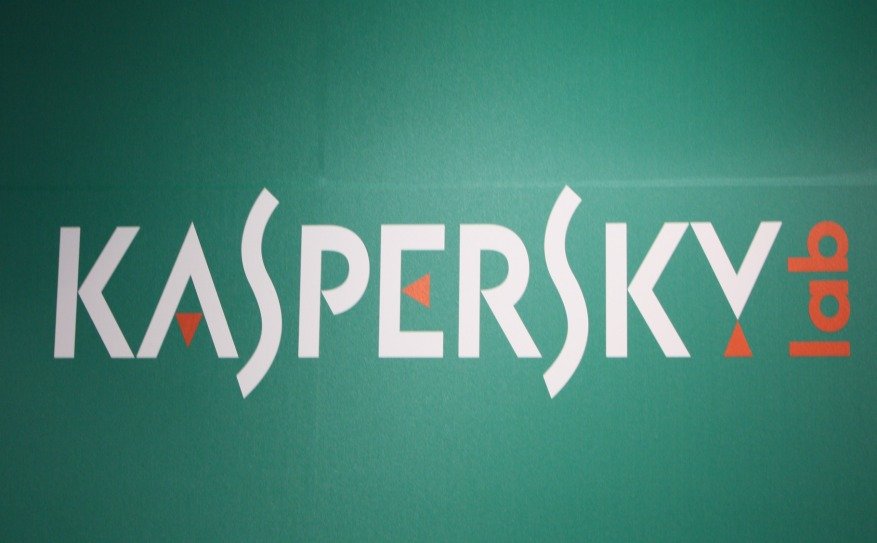 Following 30 months of testing, Kaspersky Lab has made available it's Free antivirus software worldwide. Obviously, a lot of features will be missing compared to the paid product. The most prominent feature like VPN that protects your privacy and security for the online transaction like; financial or shopping and parental control will not be there.
Nevertheless, experts say it has all the essentials like firewalls, filtering, scanning files, activity monitoring and more. It's like you get the best anti-virus tools for your system for free. The free version is called 'Kaspersky Free'.
Kaspersky Free seems to be the best bet for people as it gives them adequate safety from cyber threats. Unlike other free antivirus software, this version will be free of ads. The antivirus software giant has released this free version over the past several months. It looks like the US is the first country where the service will be offered first. This is in spite of the fact that in the US both NASA's SEWP procurement service and the General Services Administration have removed Kaspersky from their approved vendor list recently. The company has also been accused of working with the Russian government, which they have denied, citing a lack of evidence.
Kaspersky said the company has been working to develop the top free antivirus program "for a good year-and-a-half," with the goal of reaching users who can't afford the premium security software. In his blog post, he took a dig at traditional free offerings ("more holes than Swiss cheese for malware to slip through") as well as Microsoft's latest antivirus system, Windows Defender ("Ye gods!")
Kaspersky is known to be a staunch critic of Microsoft, as the Tech Giant is making it hard for antivirus companies to run their software on Windows-10 OS. The company is in the process to request the regulators across the world to ask Microsoft to shed their anti-competitive practices.
Kaspersky Free proves to be a good move because people need some sort of security against cyber attack, now more than ever, with the rise of ransomware and global attacks.
Related Resources: