Malta's Bank of Valletta Suffers Hack, €13M Stolen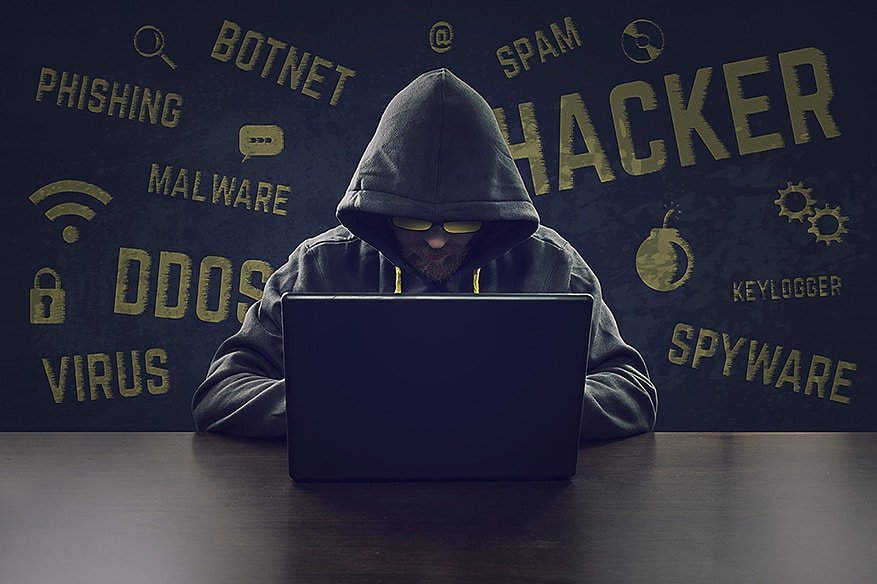 Hackers have managed to hack the network of Malta's Bank of Valletta and have consequently robbed the bank of at least 13 million euros.
The Times of Malta had reported, on February 13th, of the Bank of Valletta suffering a hack, following which the hackers moved €13 million into foreign accounts. The report also stated that the bank's functions were totally affected and that the website was taken off.
The report says, "Bank of Valletta shut down all its operations on Wednesday morning after hackers broke into its systems and moved €13 million into foreign accounts."
"All of the bank's functions – branches, ATMs, mobile banking and even email services – were suspended and its website taken offline…The bank's mobile app was back online on Thursday morning," reads the report, which was updated on February 14.
Following the cyberattack, the country's Prime Minister Joseph Muscat told the parliament that the fraudulent transactions had been traced and were "being reversed".
The Bank of Valletta issued a statement, on the 13th of February, stating that the hack hadn't in any way impacted accounts. The statement says, "Bank of Valletta would like to inform its customers and the general public that it has temporarily suspended its operations, including Branches, following a malicious external attempt on its systems…The Bank is working closely with local and international police authorities in this regard."
"The Bank would like to assure its clients that customer accounts and their funds are in no way impacted or compromised and that the Bank is working relentlessly to resolve the issue and have its operations running at the earliest possible time," the statement further states.
On the 14th of February, the Bank issued an official release saying that operations had been resumed. The release states, "Bank of Valletta is pleased to announce that following yesterday's events, it resumed a number of its services during the night. The resumption of services follows rigorous overnight testing of the Bank's IT systems which were successful."
The press release added, "Customers may now once again make use of BOV services through the Bank's branch network across Malta and Gozo, ATMs, Internet Banking, Mobile Banking and by making use of their BOV cards when effecting purchases. Payments to third parties is currently the only service not yet activated. Developments in this regard will be communicated through future press releases."
Another press release on February 15 stated that the SEPA payment services were made fully operational.
Issues yet to be resolved- Reports
10 days after the attack, reports say that the issues are still to be properly resolved and that customers have been complaining of issues pertaining to payment.
A Times of Malta report dated February 23, 2019 says, "Clients of Bank of Valletta are up in arms as payments to third parties remain unavailable over a week after a cyberattack that saw hackers make away with €13 million…Several clients told the Times of Malta that despite the bank resuming its services a day after, payments to third parties were still not being processed, with some ending up without any money as a result."
The report, however, adds, "But a spokesman said on Saturday a backlog of around 6,000 payment orders had been brought down to about 300 by Friday night in a race against time to put a halt to the disruption."
Reports also say that the problem had affected account holders in the UK as well, with many individual users complaining of many issues relating to accessing their accounts, making transactions etc.
Bank of Valletta, in an updated press release dated 22 Feb 2019, stated, "Bank of Valletta is pleased to announce that its third-party payment services outside the Euro area are being reactivated from its branch network and will endeavour to have them fully operational by Monday. The Bank is in the meantime working to also reinstate these payments through Internet Banking."
Also Read:
DNS Servers | How to Secure DNS Servers from hacker attacks?