How Protect Your Android Device From The Mobile Banking Trojan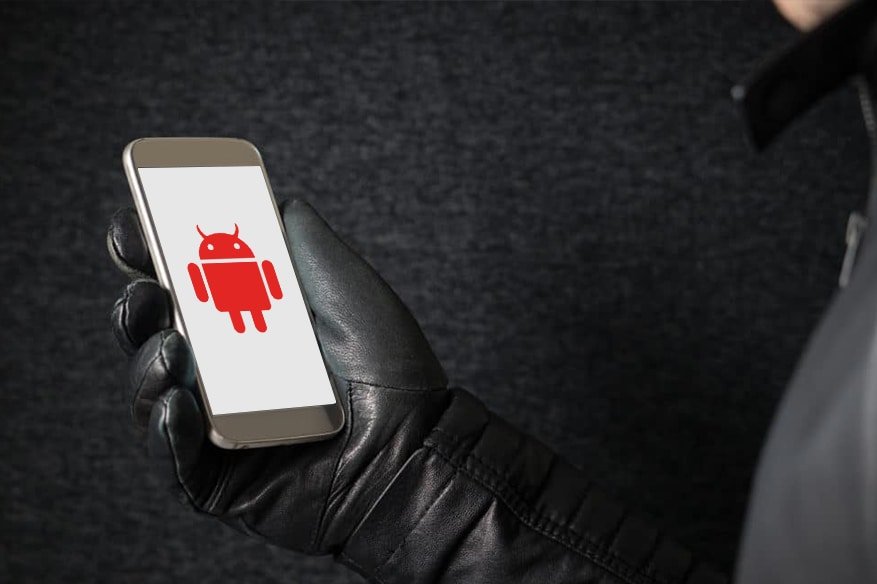 Over the years, technology has changed the way we do everything, from shopping to working to connecting with friends. For valuable services like banking, these innovations have already become a fundamental part of our daily living. With just a few taps of the smartphone, we can now manage our bank accounts from anywhere in the world, at any time, using the special mobile apps provided by our respective institutions. We can pay our bills, transfer funds, and monitor accounts—faster and easier than ever before, all thanks to these handy apps.
But there are problems. Because these mobile platforms are so popular, hackers have now started targeting them with a type of malware known as the mobile banking Trojan. This malware essentially gives cyber attackers backdoor entry to steal money from personal and professional accounts of the clients who use them.
Recently, a group of researchers from ThreatFabric discovered a new kind of mobile banking Trojan that targets mobile banking apps on Android devices. Known as MysteryBot, this malware combines banking Trojan, keylogger, and mobile ransomware all into one dangerous package, where it can cause considerably more damage than more traditional attacks.
A mobile banking Trojan typically absconds digital funds by overlaying your bank interface with an exact replica of one once launched on your mobile banking app. In theory, an unsuspecting user logs inputs their own credentials to log in; however, they don't realize the interface they are seeing is actually a Trojan disguised as a legitimate banking app. The login data they innocently submitted is then sent directly to the hacker who can then use that stolen information to access and steal money from the victim's bank account.
To avoid becoming the next target of this hacking scam, it's important to take precautions against this type of attack. Here's how to effectively protect an Android device from a mobile banking Trojan:
Enable SMS/Email notifications from your bank. You can also activate the two-factor authentication method on your device for better online banking security.
Download only apps from legitimate and official stores (i.e Google Play Store). Whenever possible, do not download apps located on third-party app stores. For best results, do not grant access to apps from unknown sources.
Always keep your OS and all software up to date. Android devices running with outdated software and OS are far more susceptible to cyber attack.
Carefully inspect the permissions requested by the apps you want to install to your Android device. Do not grant unnecessary permission for any app.
Install a mobile security software on your Android device. This step will give you an extra layer of protection against a mobile banking Trojan.
Mobile banking is now so convenient, more and more individuals are starting to use it to manage all of their finances. But this convenience comes at a price, as it has recently become a popular avenue for cybercriminals looking to compromise security and take advantage of clueless bankers. Don't be a victim! Remember to always be careful when it comes to mobile banking and protect yourself and your money using best practices.
Related Resources: