Mastercard Opens New Center and Intelligence in Canada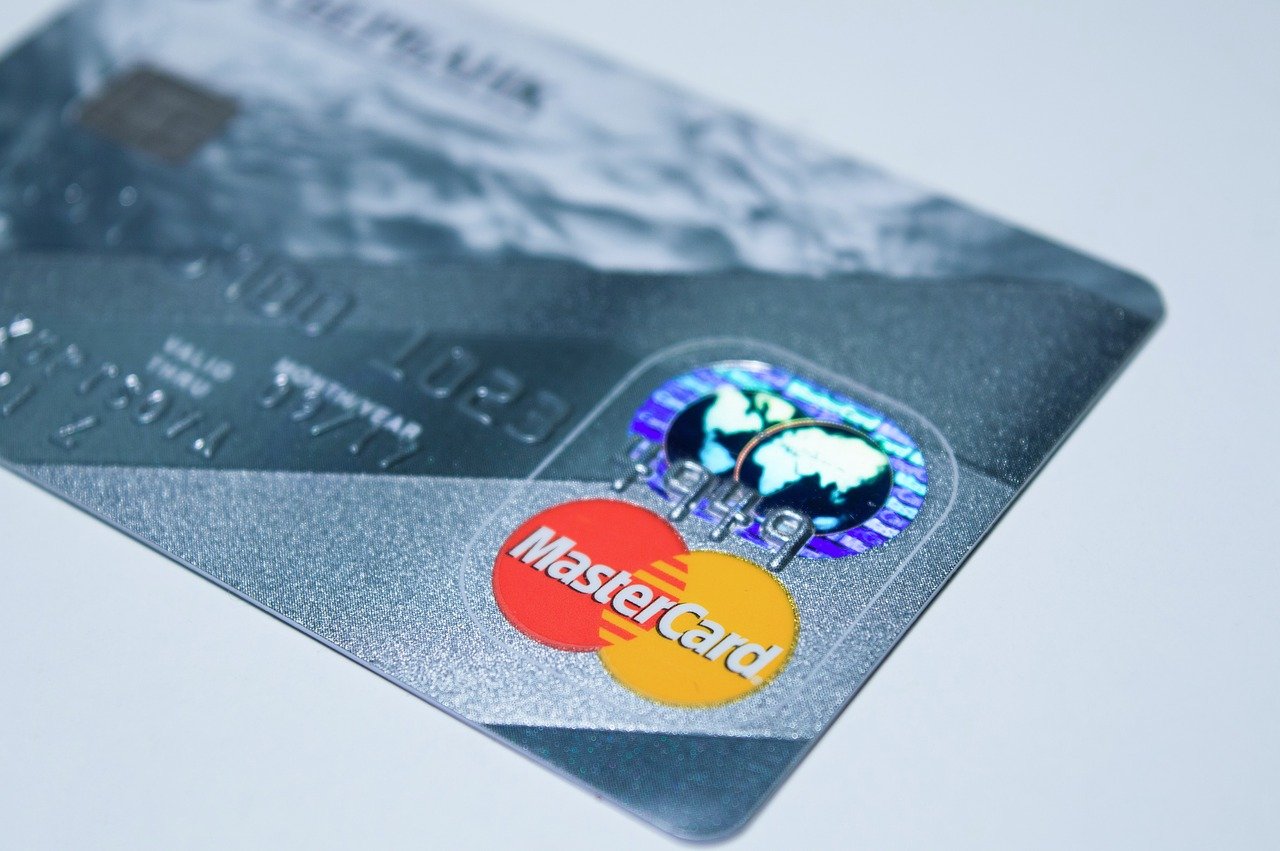 New Vancouver Space Becomes One of Six Regional Mastercard Innovation Centers on Thursday unveiled a new computer hub situated in Vancouver, Canada at the restored Old Stock Exchange building where NuData is also based. It is one of six world centers of technology and will develop cyber solutions for the global ecosystem for payments. Certain hubs are based in New York, St. Louis, Mumbai, Dublin and Melbourne, Pune Vadodara.
The payments business has long proactively maintained that the end customer has a positive service by having its merchants protect their websites. "The Vancouver center," said Sasha Krstic, Canadian president of Master card,  "will help us meet the growing demand for technology solutions to reduce the cost of cyber-attacks, enable today's connected devices to become tomorrow's secure payment devices, and address the growing vulnerabilities associated with the Internet of Things."
The contribution by Mastercard is an extra $510 million.  "This will make Canada a world leader in cybersecurity and help us tackle the cost of cybercrime in Canada — an estimated $3 billion a year", said the Minister of Innovation, Science and Industry Navdeep Bains.
The centre, in particular in Vancouver, will boost technology employment with just under 400 new jobs. In the USA, Mastercard is a member of the CyberSecurity Talent Program-a private / public program that lets top safety candidates take off student loans and secure jobs. Since this includes federal participation in the United States, it does not apply in Canada. Nonetheless, Mastercard said, "as the system expands, we are looking for ways to extend into other nations." When contemplating how the new university center would better use the Canadian expertise. "We're talking about it absolutely," the company told.
"Leveraging the tech talent in Vancouver and collaborating with Canadian universities is part of our plans for the center — although, at this stage, we do not have any specific program details to share." The organization said, however, that the new Center would enable 100 students to be developed, as well as new roles for software engineers, data scientists, project managers, analysts, producers. Mastercard purchased NuData in 2017.
Brighterion, headquartered in San Francisco, protects artificial intelligence and machine learning technologies against real-time fraud and cyber-threats. It was also purchased in 2017 by Mastercard.
In late 2019, Mastercard announced that it had agreed to acquire the risk management company RiskRecon, a salt lake city based on the UT system.