Fraud alert: Google temporarily suspends publishing Chrome Web Store extension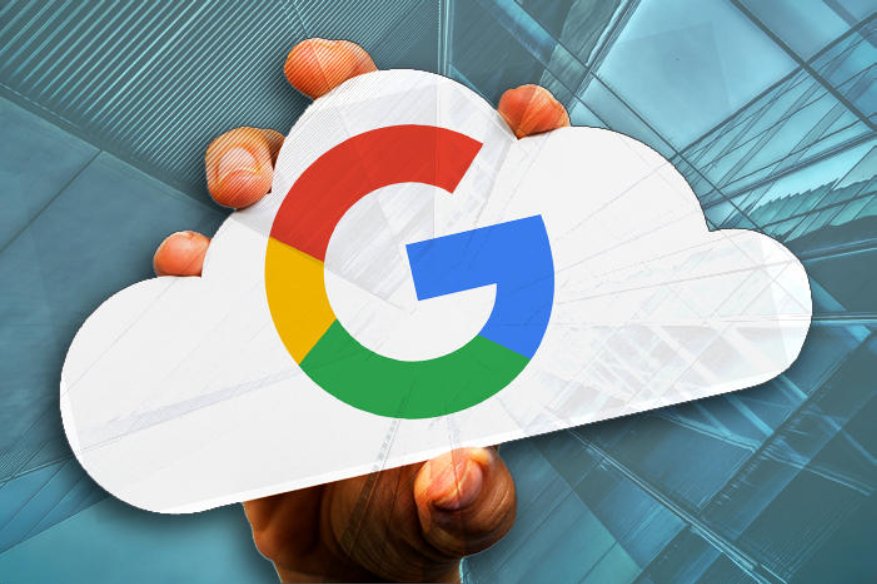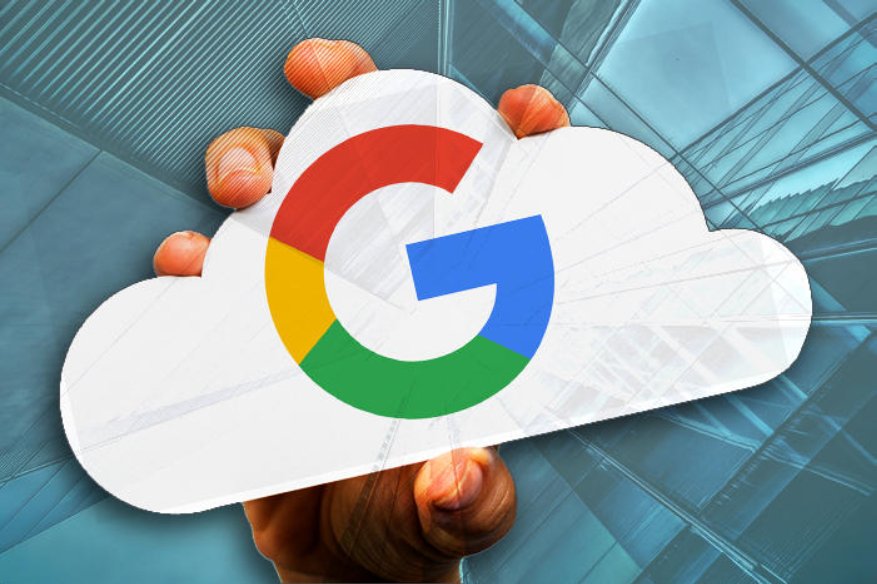 Google recently confirmed that all Chrome Web Store advertising plugins have been temporarily suspended. The suspension is triggered by a substantial increase in the number of paying extensions involved in fraudulent transactions. Google said illegal purchases started in early January.
Google engineers identified fraudulent transactions as being "scale-up" and will impact all paying Chrome extensions, including those that allow a charge before download, extensions that use in-app purchases to unlock those functionality or those with a monthly subscription plan.
According to a report by ZDNet, Simeon Vincent, Developer Advocate for Chrome Extensions at Google said, "This is a temporary measure meant to stem this influx as we look for long-term solutions to address the broader pattern of abuse."
While existing trade extensions can still be downloaded from the Google Chrome Web Store, developers can not upgrade those extensions. Developers who try to update or publish a new commercial Chrome extension receive an automated message – "Spam and Placement in the Store."
ZDNet has also mentioned that Dashlane and Comeet (Meeting Planner) are a large-scale expansion impacted by the temporary ban. Vincent said, too; "We are working to resolve this as quickly as possible, but we do not have a resolution timeline at the moment." And while he pleaded for the problems incurred, there was no time limit for the termination.